SET YOUR VEHICLE

ENTER BELOW FOR A CHANCE TO WIN A RIGID SIDESHOOTER AND SPOD PACKAGE!
Two big prizes, one great package. The D-SS Dually Side Shooter LED Cube is one of Rigid's latest improvements on its D-Series LED off-road lighting systems. This versatile, compact lighting solution has a wide spread beam that's perfect for use on A-Pillars, Fog Lights, and motorcycle applications. The D-SS cube has additional LEDs that aim to the side for a much more expansive beam while still retaining the powerful optics and LED technology that Rigid is famous for. When used together, this spot pair has 120-degrees of horizontal lighting coverage to light the way on dark roads. The pair comes with the same powerful optics used in Rigid's popular D-series, with the addition of three side-shooting LEDs on the side of each fixture for an even wider beam for better visibility. Forward-facing LEDS on the cubes can be paired with Rigid's advanced Flood, Spot, or Driving optics to capture the maximum light emitted by the LEDs for the most powerful hybrid optics system. With its long lifespan and impact and vibration resistant lens, the D-SS Dually Side Shooter LED Cube is a powerful lighting solution for vehicles.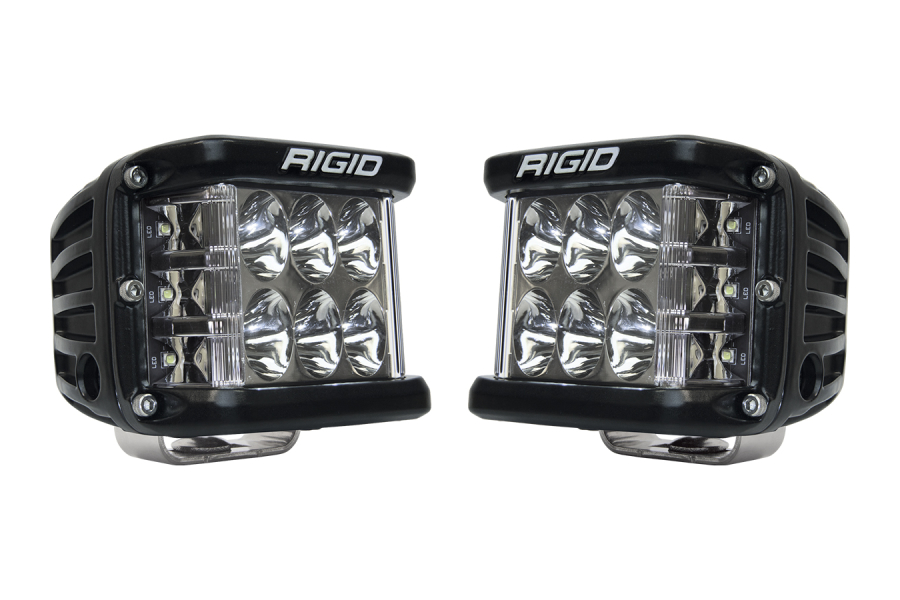 JK 6 Switch Panel with dual lit LED Green switches for 2009+ Wranglers. Integrated LVCO (Low-Voltage-Cut-Off) circuit that detects the battery voltage and will cut-off at 11.2VDC and cuts-back in at 12.8VDC so there is enough juice to start your vehicle in case you left an accessory on! Each system includes the following: All required mounting brackets and hardware. System will come pre-wired ready to install.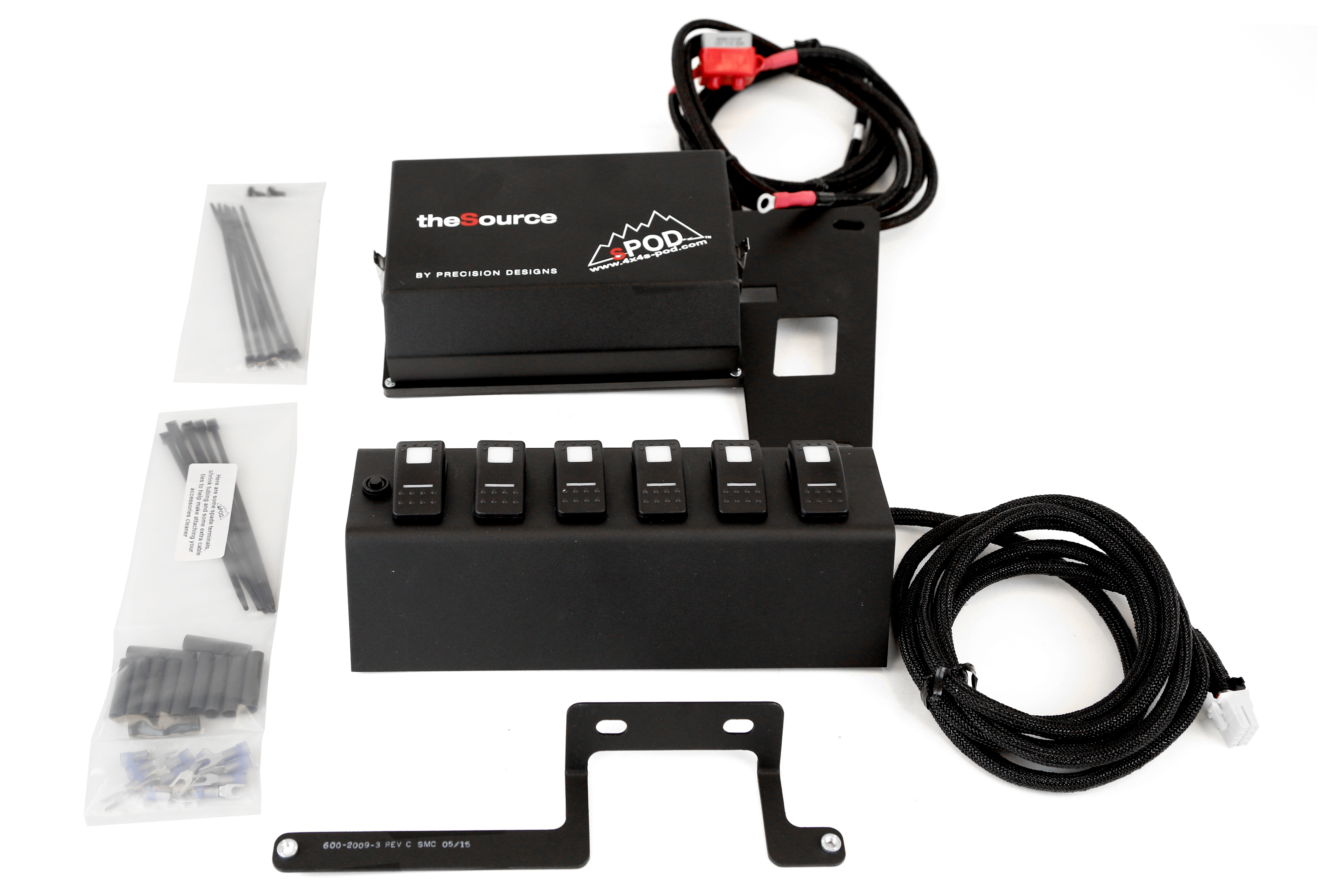 a Rafflecopter giveaway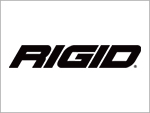 CLICK HERE TO SHOP ALL RIGID PARTS