SET YOUR VEHICLE
Genesis Offroad Dual Battery Kit 200 Amp Isolator
MODEL #
GNOGEN-131-JKDBK2A
2

Reviews
Customer Photos and Videos



Actually easier than the video makes it look.
3 months ago
FroadinDan
Check out Shane's video on the official Genesis youtube channel. He makes the install look fairly easy. I actually found it to be even easier than it looked in the video. I've priced out many other options for a dual battery system, including various trays, and wiring the isolator myself. For the time and tools it would take me, I would spend significantly more than the Genesis system costs, and I wouldn't be able to make it look anywhere near as clean. Don't bother looking anywhere else, I've tried. This is the kit if you want dual batteries!
Was this review helpful?
6 of 6 people found the following review helpful
Genesis dual battery w/ 200A isolator
5 years ago
This is by far one of the best upgrades on my jeep. The fit and finish of this kit is perfect. The whole install took maybe an hour and a half. I have a pretty large stereo in my jeep as well as a lot of lighting. The smart isolator system allows both batteries to be discharged to 12.7v and then it disconnects the starter battery and you can continue to use any accessory until the aux battery dies. Once you start the jeep back up it charges the starter battery up first until it reaches 13.2v and then will start charging the aux battery. This prevents the alternator from receiving too much of a load.

Was this review helpful?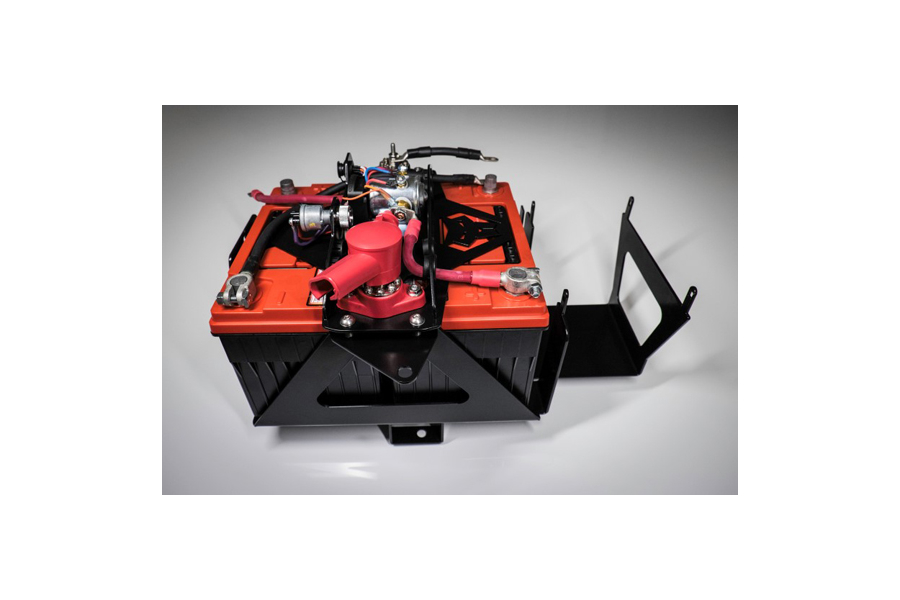 Community Media