SET YOUR VEHICLE
ARB Compact High Output Onboard Air Compressor
3

Reviews
Customer Photos and Videos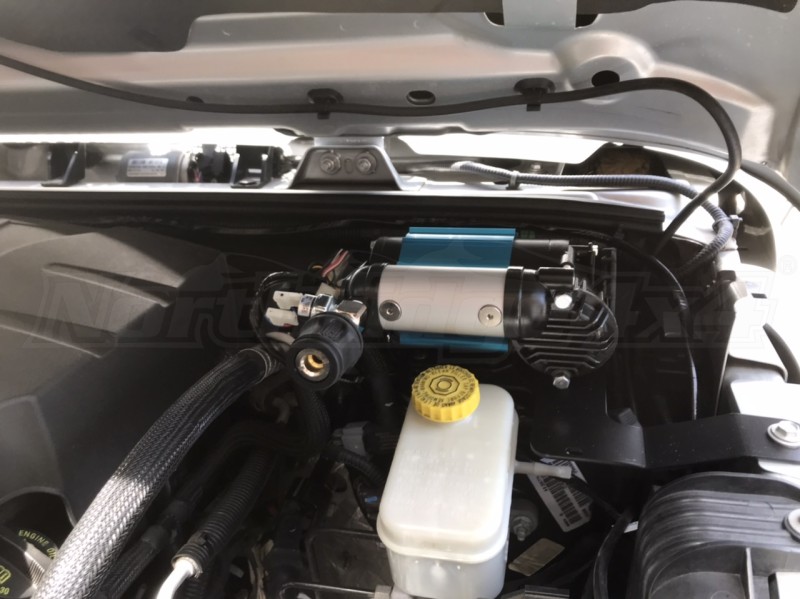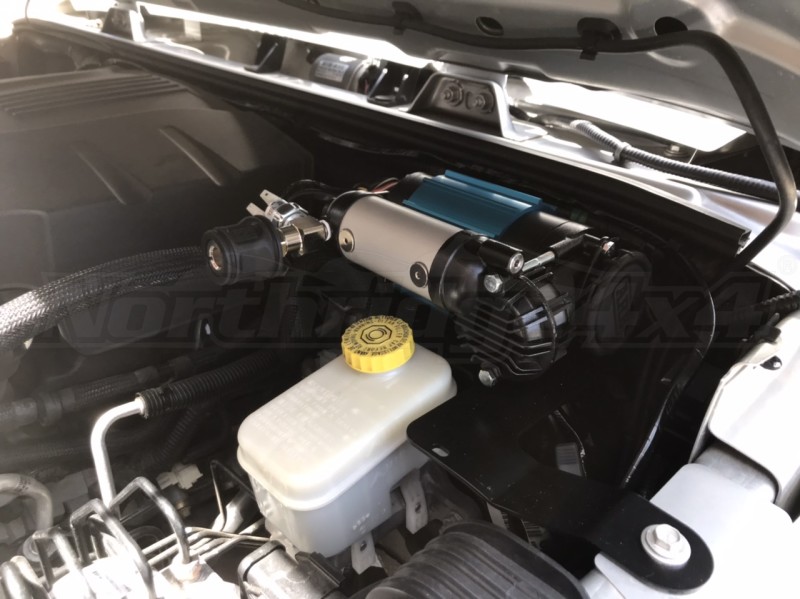 Awesome little compressor
3 months ago
BJR
I purchased this along with the EVO mount and installed under the hood of my 2012 JKUR and have been very impressed so far. The quality of all supplied components is impressive! Nice job ARB! As far as time of inflation, it takes a little over a minute to inflate each of my 37x12.50R17 Coopers from 15 psig to 28 psig. It's fairly quiet as well and sounds very solid!
Was this review helpful?
Perfect OBA Compressor for 33" tires or less
5 years ago
ss427ci
This easily fit under the hood of my XJ next to the brake booster. I am very impressed by the speed it fills up my 31" tires. I would assume it would be a little slow on bigger tires though. As a bonus for those planning to run ARB air lockers like I am in the future, the wiring harness that comes with this already has terminals for the front and rear air locker.
Was this review helpful?
Absolutely love it
5 years ago
michael
This compressor is awesome! Its extremely well built, compact and very adaptable. You can hook it to 1 or 2 lockers and an air tank for using air tools. Its fast when airing up my 33" tires also. As for the mounting options it rocks! Its able to be adjusted to the space you want to fit it in with a simple loosening of a bolt or two and a shifting of components. Great warranty also!
Was this review helpful?
Community Media