SET YOUR VEHICLE
Poison Spyder Bruiser Front Bumper w/ Brawler Bar & Shackle Tabs, Powder Coated
MODEL #
PSP17-57-010DBTP1
1

Reviews
Customer Photos and Videos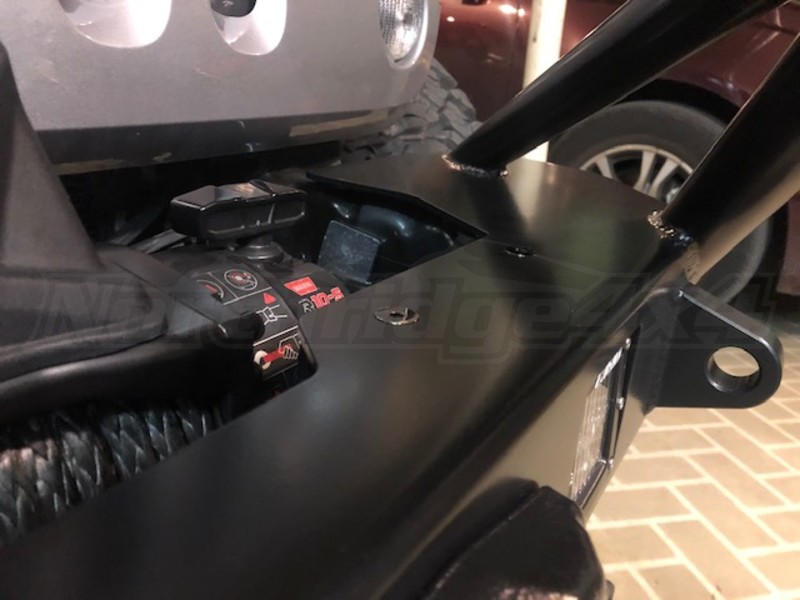 1 of 1 people found the following review helpful
I added Black Chrome bolts.
10 months ago
Vanhalo
I sold my Hard Rock bumper and factory skid for this bumper. Mainly because i still had to buy a plate on the Hard Rock bumper to install a winch. I also added black chrome bolts instead of using the provided stainless. I had some issues installing it myself. I had a hard time getting the side bolt holes to line up on the frame. I ended up mounting a harbor freight winch to my garage ceiling and using 6 foot straps to take the pressure of the bumper so I could maneuver it. Also on the right side the floating bolts that are attached to the bumper backed off and I could not get the bolts to align without drilling out the plate holes to a larger diameter. This was fun to overcome. I would buy it again.
Was this review helpful?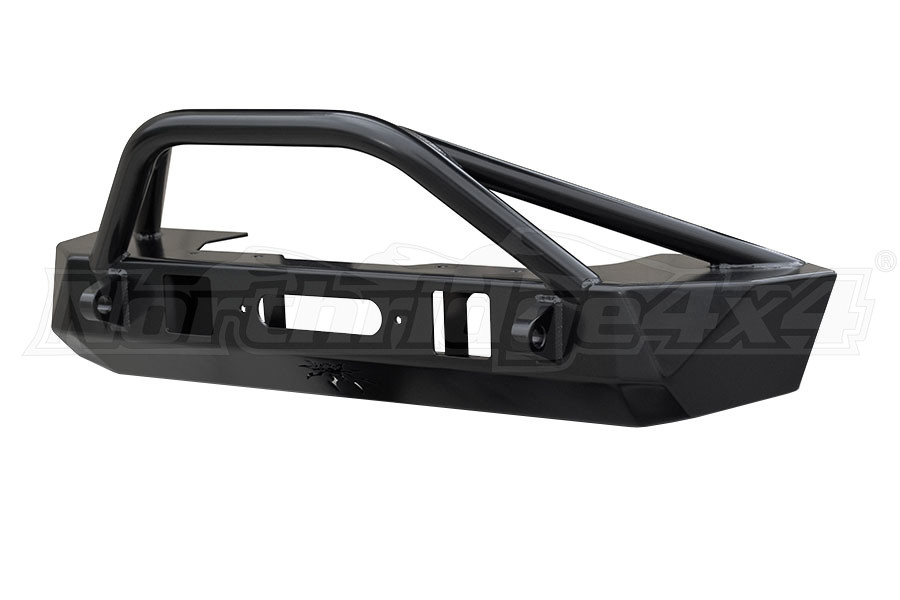 Community Media