SET YOUR VEHICLE
EVO Manufacturing Rear Upgrade Package 4dr
2

Reviews
Customer Photos and Videos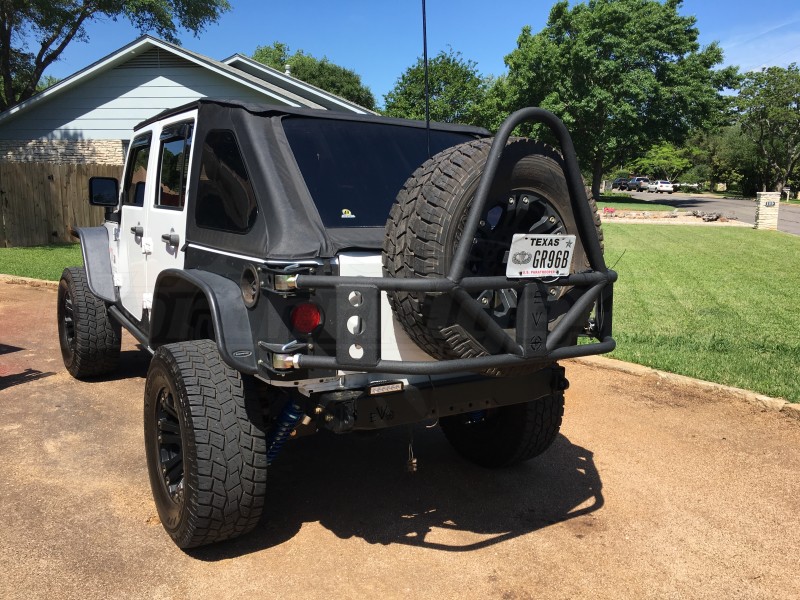 Love it and hate it
3 years ago
I love this tire carrier! It's an absolute beast! Takes all the effort out of manipulating the 37's I have on my Jeep. My only two complaints are this. There is a small gap between the knuckles and the joints. Just enough to cause a rattle. My second is the difficulty of installing it! This thing was a giant pain in my... Well you know, to install! Other than those two i love it!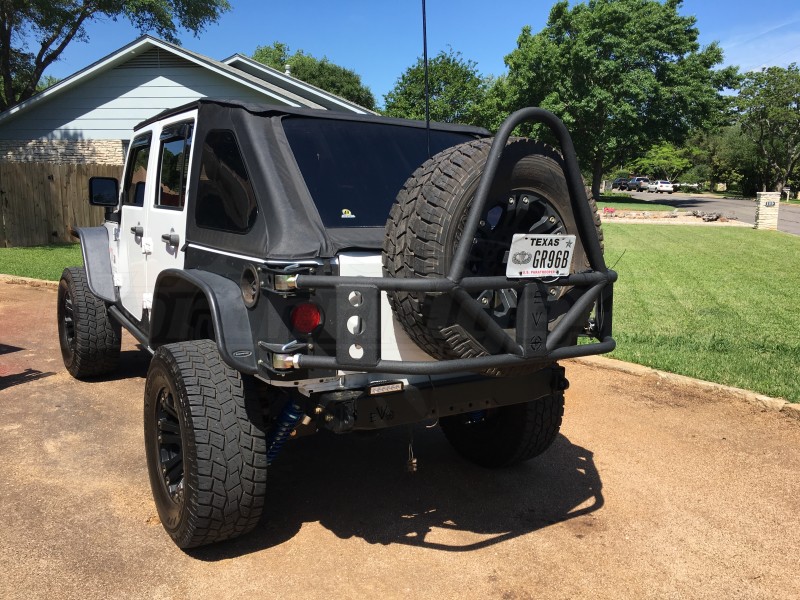 Was this review helpful?
Awsome service and fast shipping
4 years ago
Jay
Bought this whole kit minus the gate plate. Arrived in less than a week. Service was awesome and fast. Plus I got a free hat, shirt and Skittles thrown in.
Was this review helpful?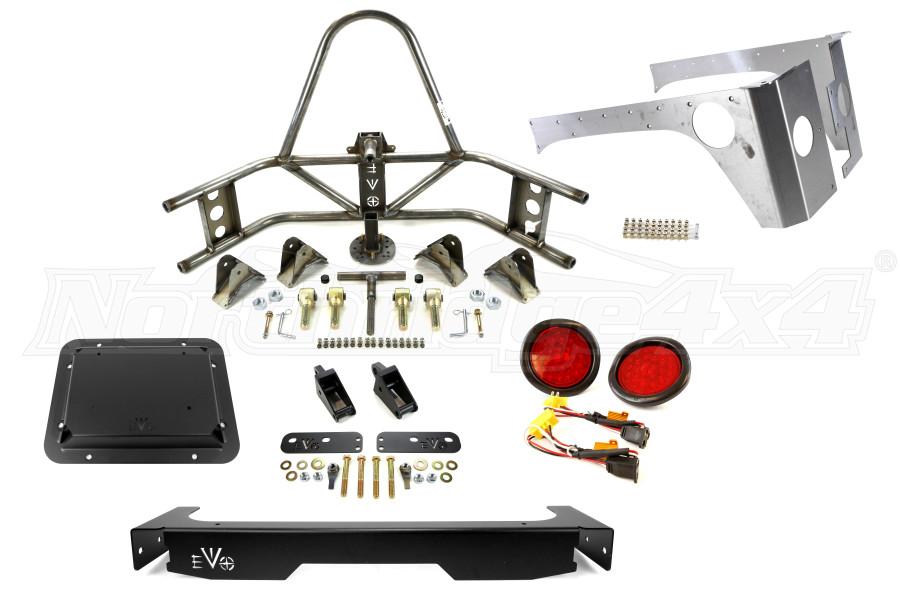 Community Media