SET YOUR VEHICLE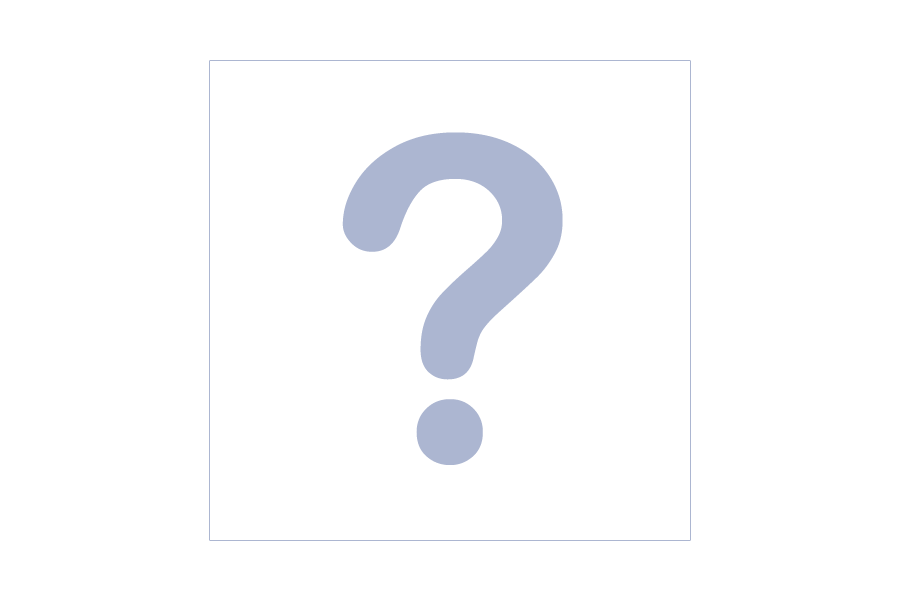 J.E. Reel Rear 1310 OE Replacement Drive Line
MODEL #
JER31JK-OE-4R
Manufacturer Part #
31JK-OE-4R
---
Return Policy:
Not Specified
This allows you to use O.E. Flanges at the Transfer Case and the axle.
Recommended for stock to 3" lift & up to 33" tires.
*We have several lift kit companies who sell these O.E. Replacements with 5.5" Lifts over the last 2 years Without Any Problems, but we do not recommend this for mechanical reasons.
*O.E. manufactures spend countless millions of dollars and countless man hours in R&D to make sure their vehicles perform trouble free. Any changes to suspension, gear ratio, tire size and/or other modifications add additional stress and wear and tear to these vehicles and adversely affects both reliability and ride comfort. Vehicles can have problems associated with these modifications. J.E. Reel Drive Line Specialists is not responsible for any problems occurred due to installations or modifications to any vehicle. 
This product has no user uploaded media. You can upload your photo or video of your install by posting a
review
.
No questions have been asked about this product.
Jeep Wrangler JK
Unlimited Rubicon
2007, 2008, 2009, 2010, 2011, 2012, 2013, 2014, 2015, 2016, 2017
Unlimited Sahara
2007, 2008, 2009, 2010, 2011, 2012, 2013, 2014, 2015, 2016, 2017
Unlimited X
2007, 2008, 2009, 2010, 2011
Unlimited Islander
2010
Unlimited Mountain
2010, 2012
Unlimited Sport
2010, 2011, 2012, 2013, 2014, 2015, 2016, 2017
Unlimited 70th Anniversary
2011
Unlimited
2012
Unlimited Altitude
2012
Unlimited Willys Wheeler
2014
Unlimited Hard Rock
2015
Unlimited Sport S
2016, 2017