SET YOUR VEHICLE
AEV 2.5in DualSport XT Suspension System
2

Reviews
Customer Photos and Videos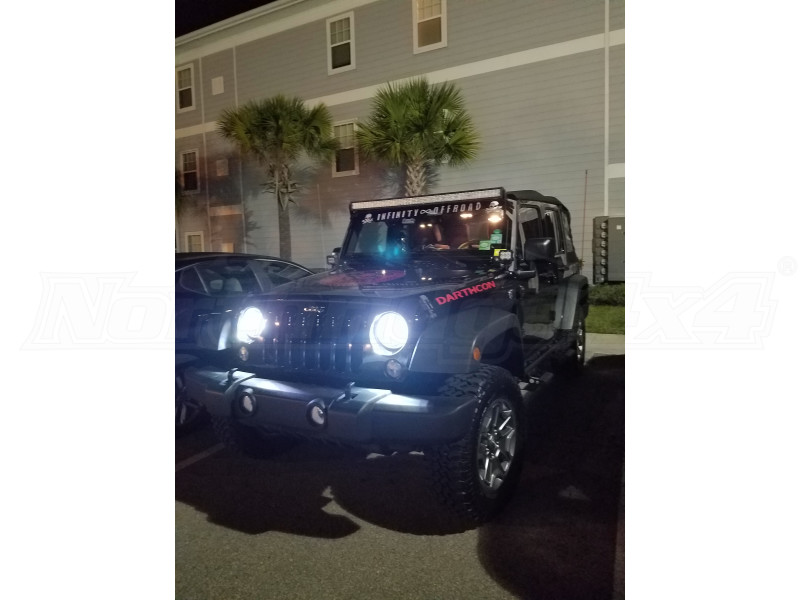 1 of 1 people found the following review helpful
Best 2.5 suspension in my opinion
7 years ago
Excellent suspension Price is adequate because you are getting good quality parts and a complete set. You only need to put your hands to work Quality is excellent. You even get the bilsten shock. And if you get the geometry brackets. The parts are really durable Road vs offroading you will not feel a difference because this suspension handles everything really good. Flexes really good Install. Make sure you get the geometry brackets and install all at once . That way is easier but ether way the instructions are really easy to read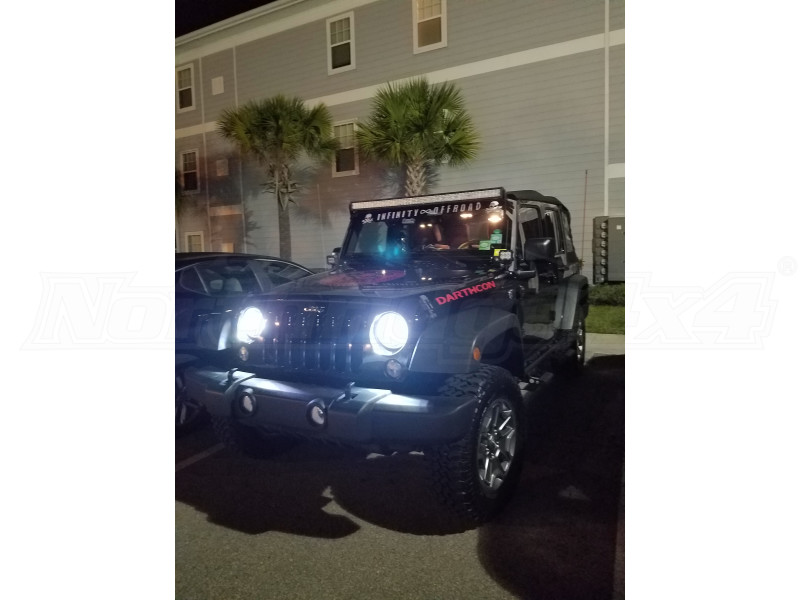 Was this review helpful?
Best 2.5 suspension ever
7 years ago
I bought this suspension and the geometry brackets and I really like it. If you don't have any bumpers or have you stuff on your jeep. You will get more than a 2.5 and will have room for 35 and 37 with no problem. The geometry brackets will help you ride smooth. And for only 100 bucks. Install was not bad. In deed are a lot of parts with the geometry brackets so you will need all day to do it..( in my case ) It's a little bit pricy but the confort you get with this suspension you will not find it in any other I want this suspension again. Trade my jeep and now I need a new one
Was this review helpful?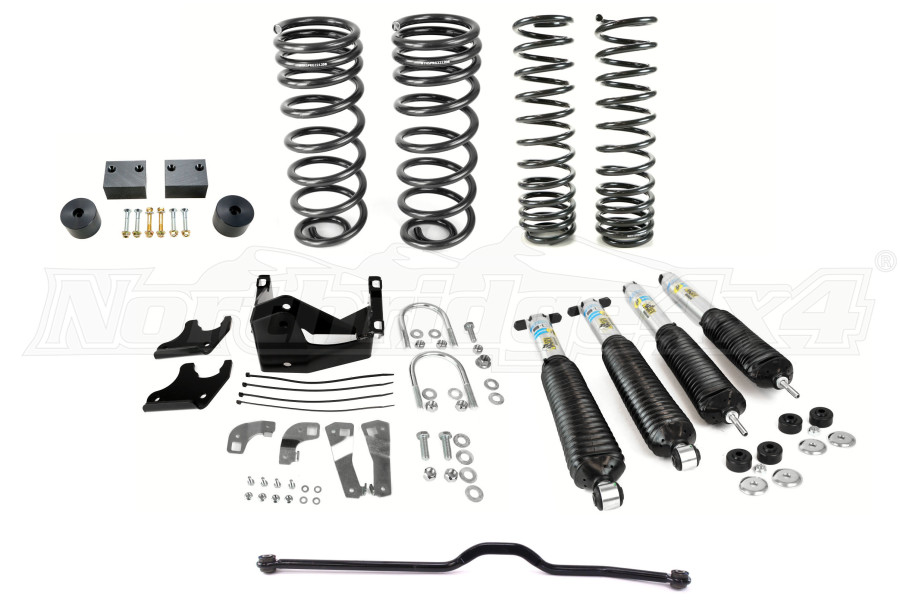 Community Media