SET YOUR VEHICLE
Rhino Rack Pioneer Platform w/ RCL Legs - 72in x 56in
1

Reviews
Customer Photos and Videos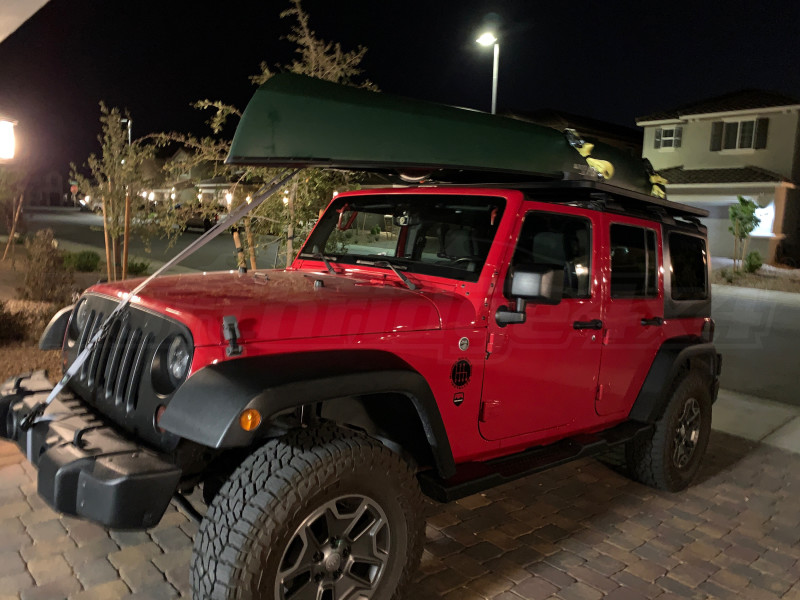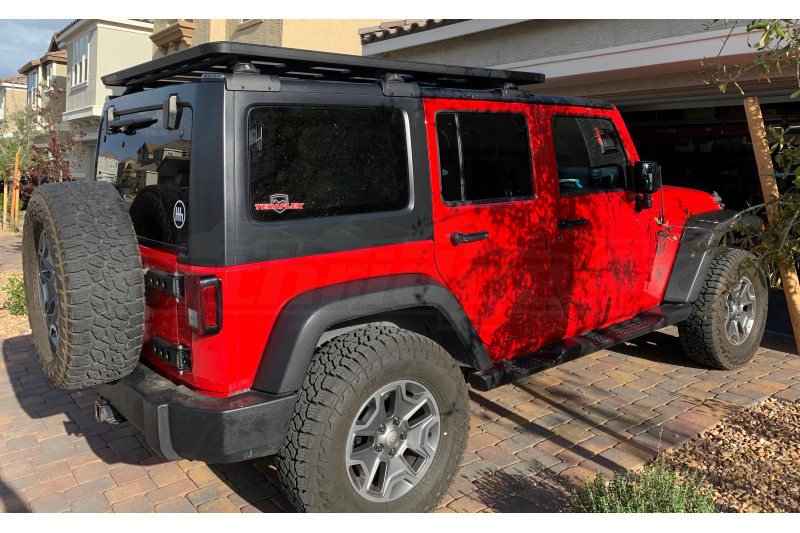 1 of 1 people found the following review helpful
Fantastic roof top system!
1 year ago
Vic
I love this rack so far. I wanted something that I could eventually use for a roof-top-tent, but also to carry a canoe or kayaks on, in addition to just hauling lumber, camping gear, etc. That said, it came down to the backbone system and either the vortex bars or pioneer platform, and one of the exo-cage models. I wanted to keep my Jeep a bit more streamlined and wanted to make it as easy as possible to remove my hard top, so the cage type racks were out. So far, I've used the pioneer platform for lumber and a canoe, and it hasn't disappointed! Coupled with the Rhino Rack eye bolt kit, anything I've strapped up there has held tight and was relatively easy to secure using some ratchet straps and cam straps. It DOES add a bit of noticeable wind noise (especially with the freedom panels removed), but it's still quieter than my old TJs and YJs with soft tops. I installed it on my own, but expect it to take at least a few hours, start to finish. I used my hard top hoist in my garage to get it mounted once I had the backbone system installed, but if you don't have a hoist, expect that you'll need some assistance getting it up there. Also, assembling the pioneer platform isn't hard, just tedious. If you have a few tables or sawhorses to lay the frame on during assembly, it will save your knees/back a bunch of strain.
Was this review helpful?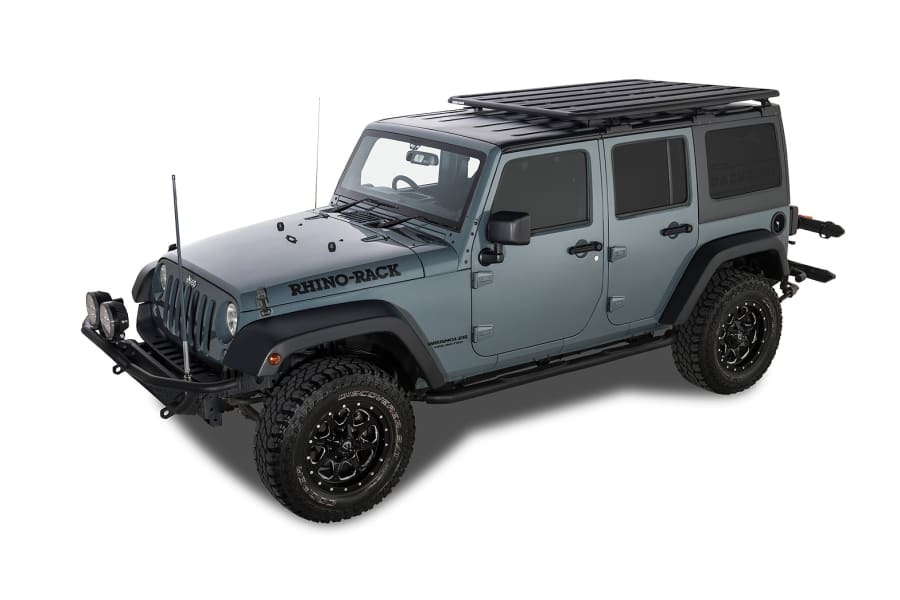 Community Media