SET YOUR VEHICLE
LOD Destroyer Trail Rack Black Powder Coated
1

Reviews
Customer Photos and Videos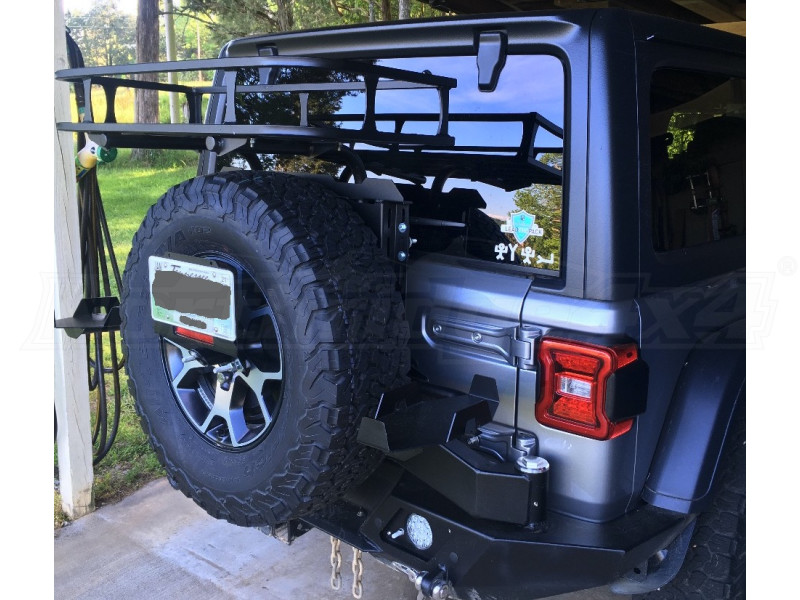 1 of 1 people found the following review helpful
Beefy rack you can do chin-ups on!
7 months ago
ADW
I first positioned my rack up as high as it would go for better rearview out of the Jeep, but have since lowered it down to just above the spare tire since when it's empty I cad see through it. The current production rack has these 'inside' dimensions: 15-1/4" deep x 34-1/2" wide, with the rail being about 5" high. Also note, the rear of the rack has rounded corners, while the front corners are squared off. In searching for a storage box to fit in it, the two best options I've found are: 1)32" Tractor Supply Heavy-Duty Poly Utility Storage Box (#109252199) that measures 32" L x 15' W x 13-3/4" H -or- 2)Plano Sportmans 68Qt Medium Tote Storage Utility Trunk (#171901) that measures 30" L X 14.25" W X 12.75" H.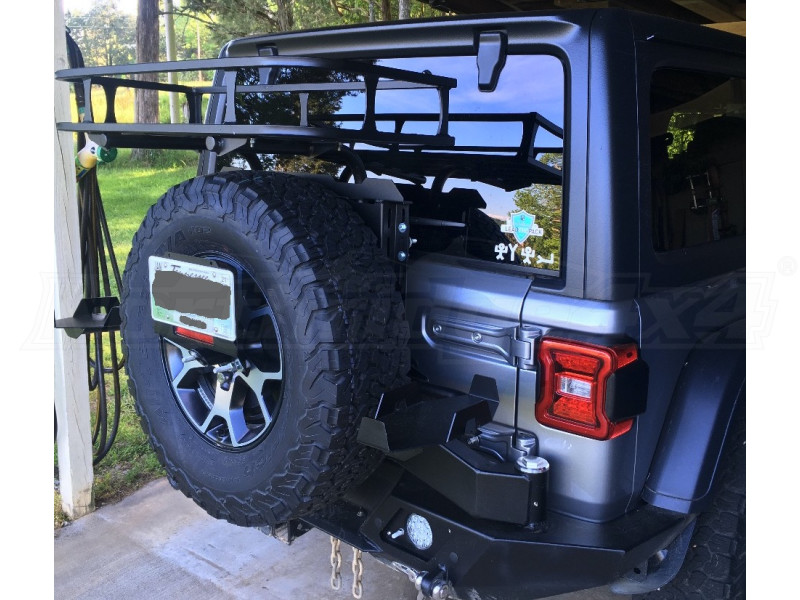 Was this review helpful?
Community Media