SET YOUR VEHICLE
ARB Twin Air Compressor Bracket Kit
MODEL #
NORARBTWINBRACKET
3

Reviews
Customer Photos and Videos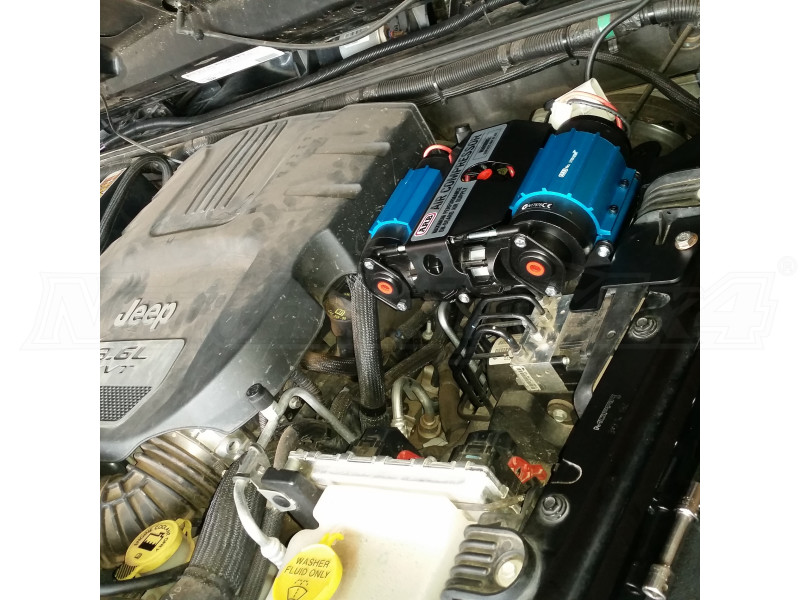 1 of 1 people found the following review helpful
JK Air
1 year ago
Jeep Willys
The ARB twin compressor mount by Northridge4x4 seems to be a nice solid mount I would definitely recommend it to anyone who is looking to mount an ARB twin air compressor inside a jeep JK there is not much room under the hood to begin with this mount gives you the option of mounting it under the hood and not inside the vehicle although it is a bit pricey it is worth it
Was this review helpful?
Slightly more complicated than expected, but seems to work great
1 month ago
Scott Laird
It's a tight fit, and the directions require it to be placed and removed and then placed again, but once it goes it it's solid. It took me around 75m to install the bracket and compressor, including a bit of hunting around for missing wrenches and the right size of crimp-on connectors for the power cable. It'd be nice if the gusset that connects to the master cylinder was pre-attached and didn't need to be tweaked before installing the compressor, but I suspect there's too much variation in JKs to make this practical. Also, the directions didn't say to remove the horn mount, but I was unable to fit the bracket until the mount was removed. No big deal.
Was this review helpful?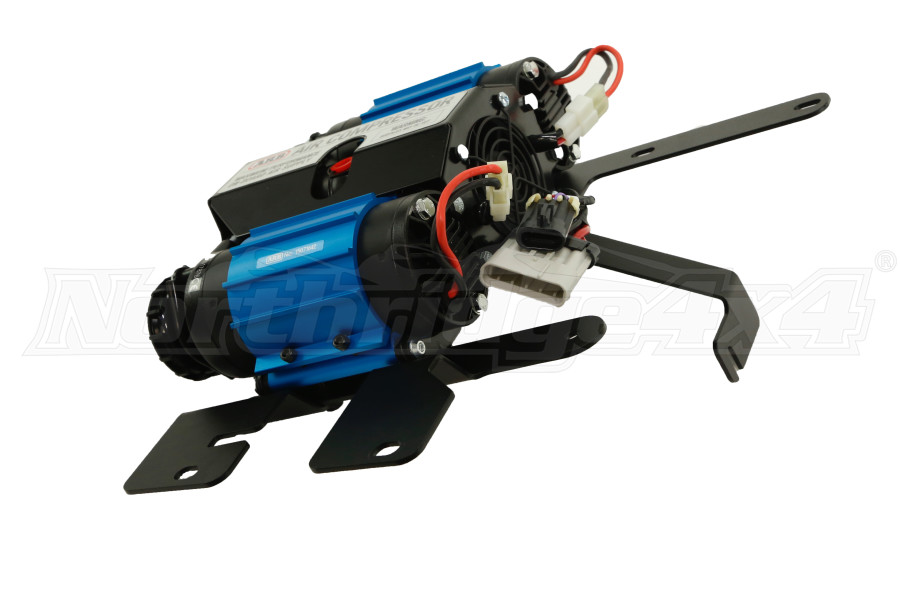 Community Media