SET YOUR VEHICLE
Rock Hard 4x4 Dana 44 Differential Cover Black
1

Reviews
Customer Photos and Videos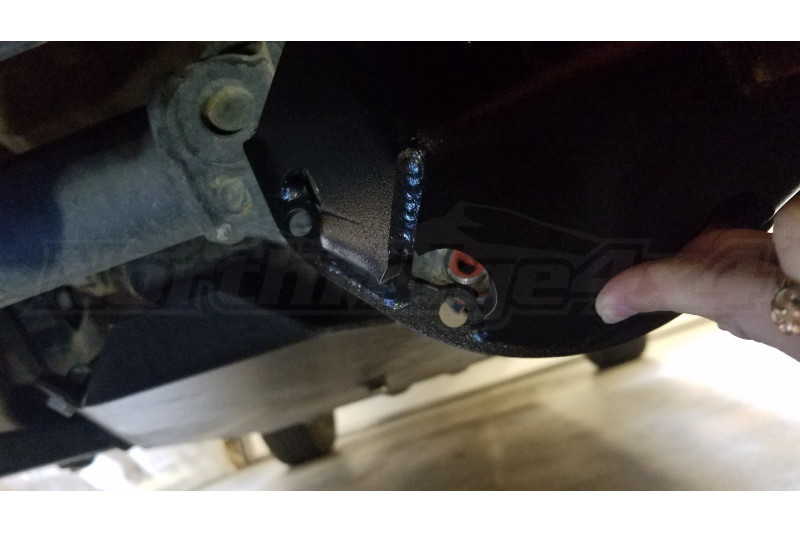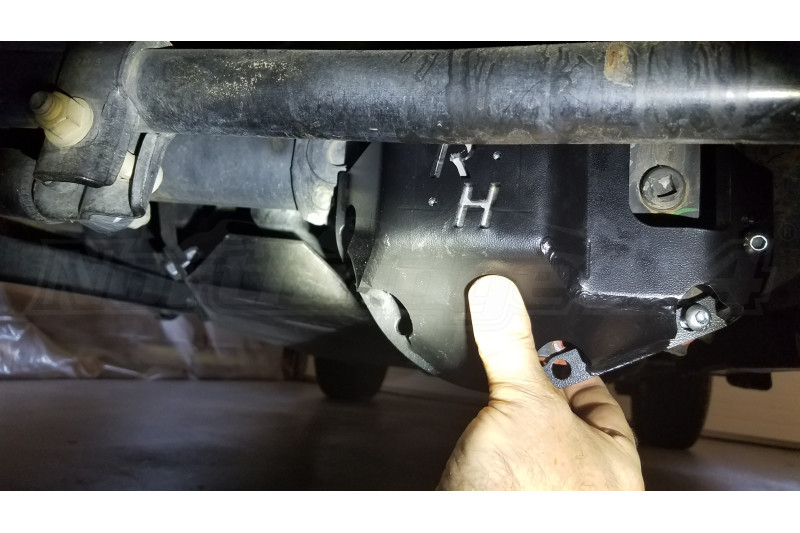 1 of 1 people found the following review helpful
Looks Sturdy but be aware of fitment for your diff configuration to fit Dana 30 or Dana 44.
2 years ago
rkruz
The Rock Hard covers beefy construction using 1/4 steel and stealth fighter like angles suggest to me this unit will do the job to deflect hazards more to help reduce the blunt force trauma of the stock round diff cover. The black power coat is thick and applied professionally and a nice aesthetic touch is the silver backing on the RH cut out logo that will impress your friends when you make them lean under to view your new skid plate protection:). Installation is the simplest with the removal of 5 stock bottom bolts replaced with the over cover and 5 provided socket bolts. Be gentle with the bolts or you can break the diff cover seal and make a lot more work of it to replace the seal. The torque to reinstall the bolts is 20 ft-lbs per Rock Hard 4x4. However there is an ordering/fitment caution you should be aware of. The Northridge nor the Rock Hard 4x4 site are precise on the fitment (Rock Hard much less so). Northridge specifies the 9053 fitment for the JKU Sahara but dont specify front or back. I expect they presuppose folks ordering are aware that the Sahara has a Dana 44 in the rear and a Danna 30 in the front. So when installing this for the front you will quickly discover it wont fit. Sahara fitment is Rock Hard P/N 9030 for front and 9053 for the rear. Rubicon is Dana 44 front and rear. The pictures attached show the attempt to installed the 9053 cover on the front of a 2017 Sahara. The cover is much wider then the diff.
Was this review helpful?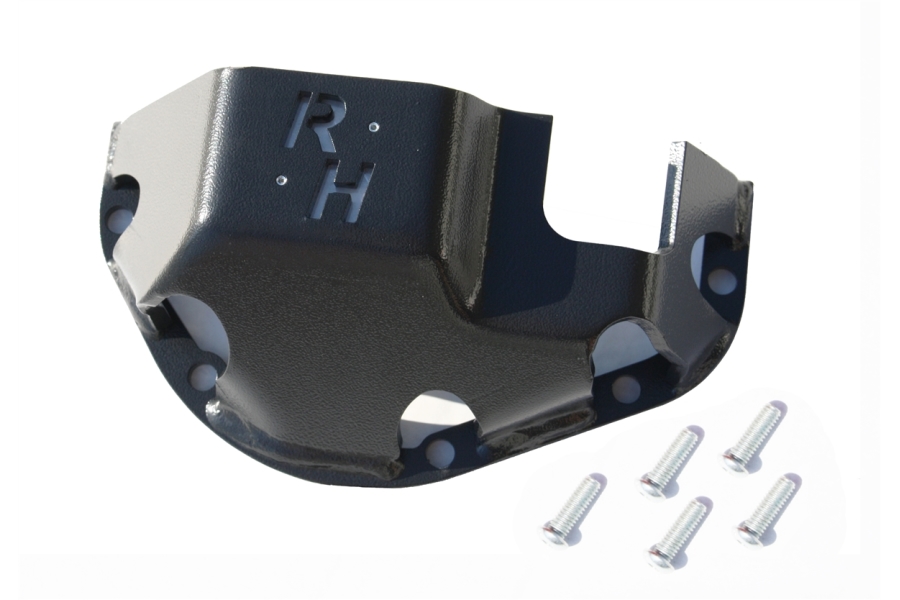 Community Media