SET YOUR VEHICLE
MCE Hi-Clearance Generation II Flexible Fender Flares
2

Reviews
Customer Photos and Videos

Fenders
6 months ago
Shane
I like the clearance that these provide, and the ease of install. While I will still give them 5 stars, I do have 1 area that I would like to address. There is some "sag" on the front fenders toward the front. The kit comes with these pucks that go underneath to adjust the fronts. But no matter what you do, they still sag. I'd like to see the factory width made without that sag, if they ever redo these.
Was this review helpful?
4 of 4 people found the following review helpful
Great functioning fenders with good aesthetics.
4 years ago
These fenders offer good factory quality aesthetics while offering great trail performance. Before installing these I would hit my factory fenders (when I first went to 37s) on small bumps about the size of a curb. Currently I haven't had any issues with my tires hitting my fenders or wheel well. Install took a lot longer than I expected, but was not difficult – just time consuming. If you slide into a tree the fender will bend and flex not damaging your quarter panel and then immediately pop back into shape or can be quickly bent back to original shape with your hands without breaking or cracking. I would recommend these to anyone who offroads that is looking for a good quality fender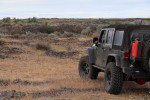 Was this review helpful?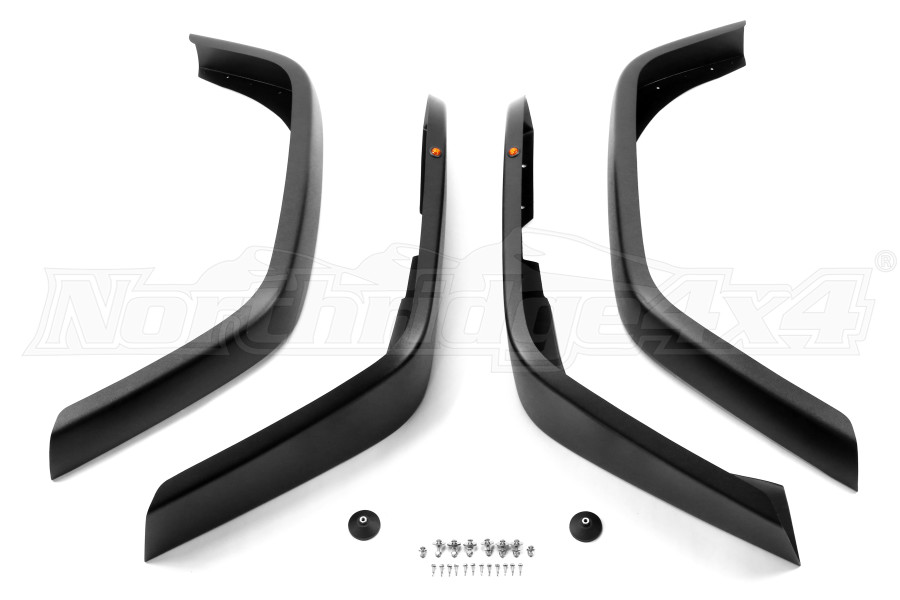 Community Media