SET YOUR VEHICLE
Smittybilt SRC Front Bumper Black
2

Reviews
Customer Photos and Videos

Src
4 months ago
CD
Alright so I waited about a year to write my review about this bumper. Has held up well for the abuse my Jeep takes during the fall. The overal quality is pretty decent, I was surprised at how good the welds are two. Honestly I'm not a fan of the tubular bumper per say, however it's like only one of three bumpers that can fit the warn8274 winch. For the price it can't be beat. I rate the bumper itself like 4 but the customer support at northridge4x4 is by far the best I've encountered. 5/5 Also if you're curious about the weight it's 77lbs.

Was this review helpful?
On my 2004 Tj
4 years ago
J.B
Bumper looked great, gave jeep a fierce look, as well as mounting a small light bar and two KC highlights on it. Installs on factory bumper mount, easy to do. Love the black rough color.
Was this review helpful?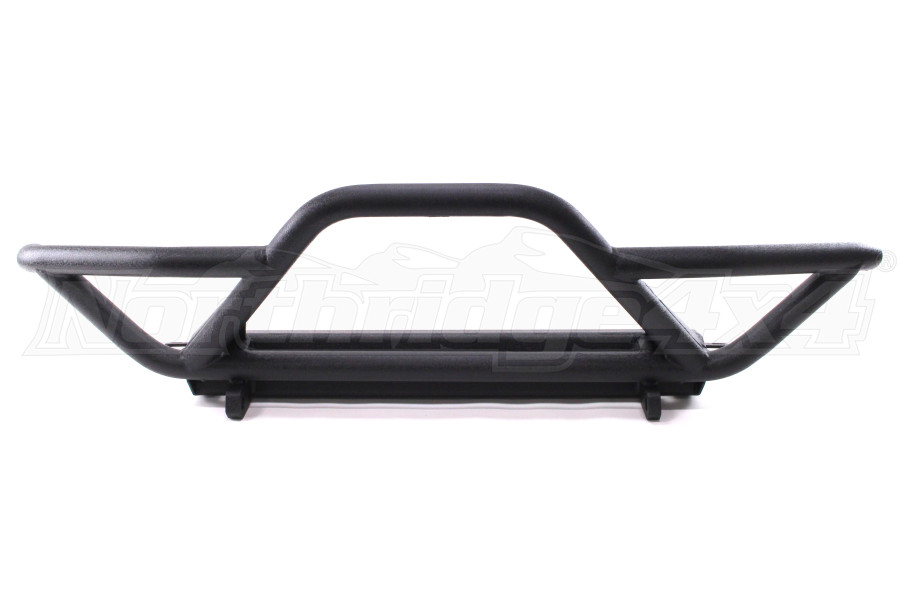 Community Media