SET YOUR VEHICLE
Artec Industries Nighthawk Front Bumper w/ Aluminum Skid - Bare Steel
1

Reviews
Customer Photos and Videos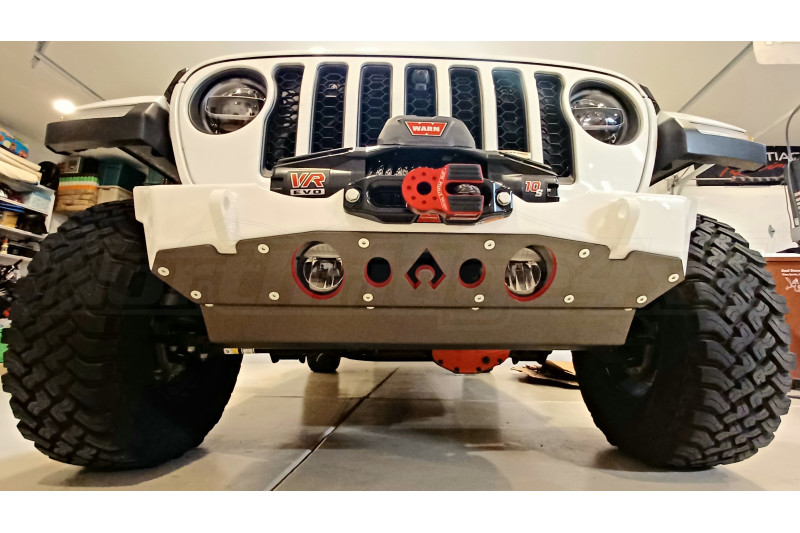 Exceptionally designed & built.
27 days ago
2021 JLU RUBICON
The build quality from the gussets, welds and bends throughout this bumper is second to none on the market. The aesthetics I'm bias to, the angles and size play very well with the grille and fender lines and does not look adopted to design but rather designed with proportions in mind from the start. Install is straight forward, but as of now there are no instructions included when we called Artec the acknowledged this and are working on getting these included for the future, however there are plenty of YouTube videos on bumper removal and various installs should you find yourself with a question or torque spec. Great product and I do recommend, this is my first review and recommendation and we all realize that many reviews are biased on what that particular consumer and product pairing purchased. I will end this by stating my wife and I have jeeped for several decades and spent a good amount of time researching and first hand investigating the ideal bumper for this new build. For us this was the best option.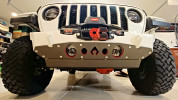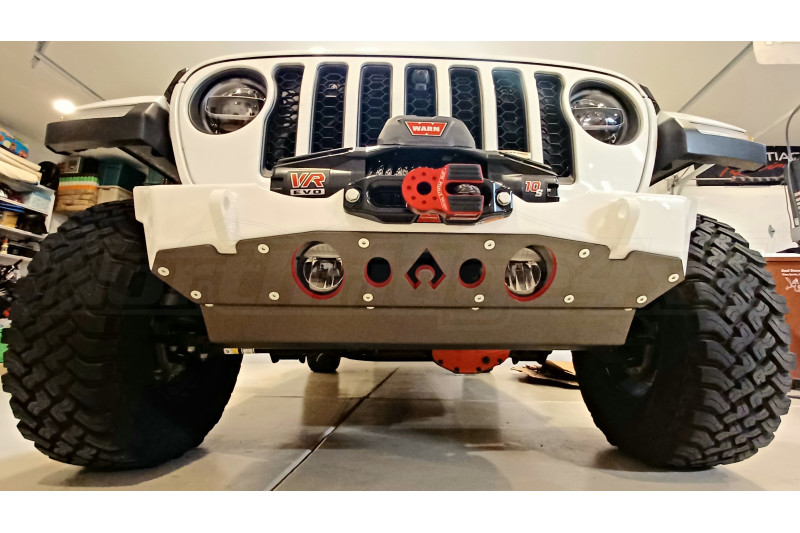 Was this review helpful?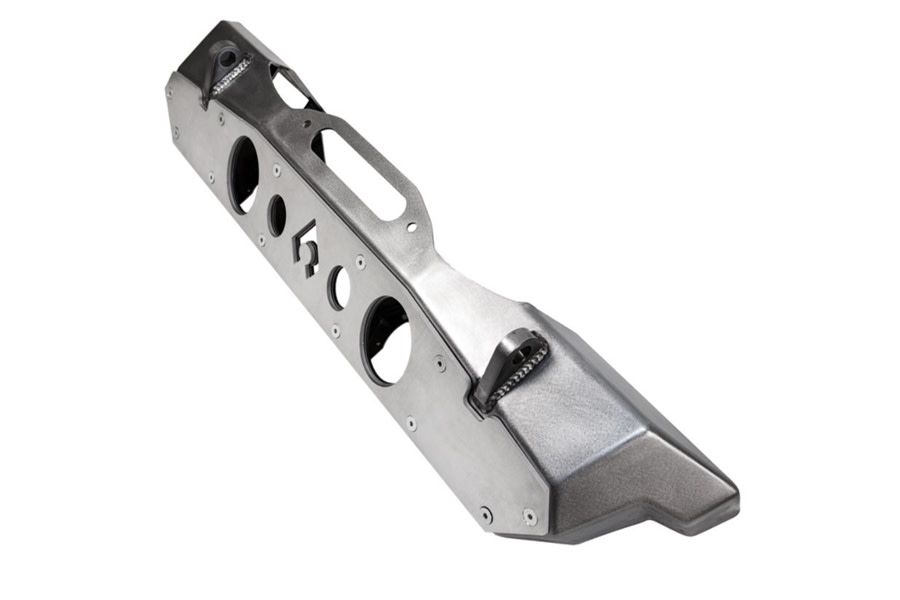 Community Media