SET YOUR VEHICLE
Savvy Offroad Aluminum Front Half Doors
1

Reviews
Customer Photos and Videos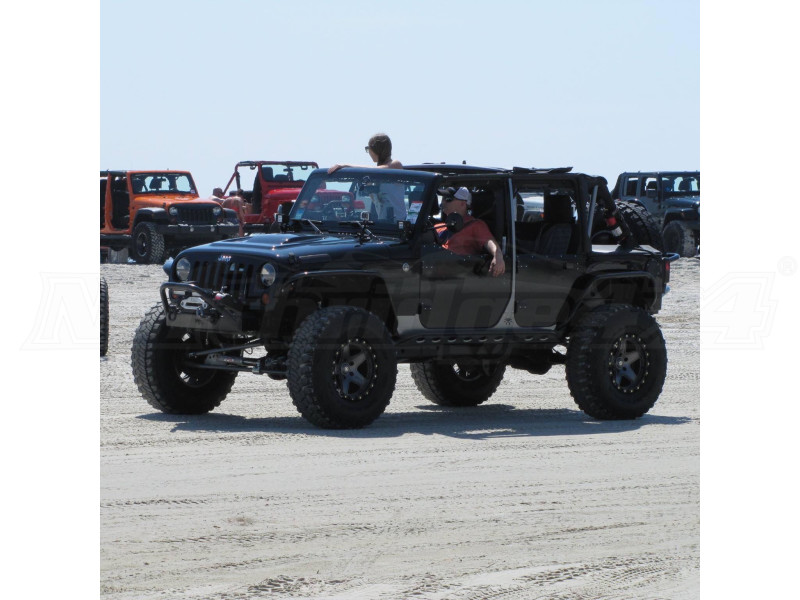 2 of 2 people found the following review helpful
The half doors that you can run all summer long.
3 years ago
These half doors provide perfect coverage while on the trail with pretty of room to lean out and see whats objects are approaching the jeep. They also provide good coverage when driving down the road with or without a set of windows installed. With these half doors on my jeep I wont put my factory doors back on until winter. Easy to install and adjust to give a clean look to the jeep.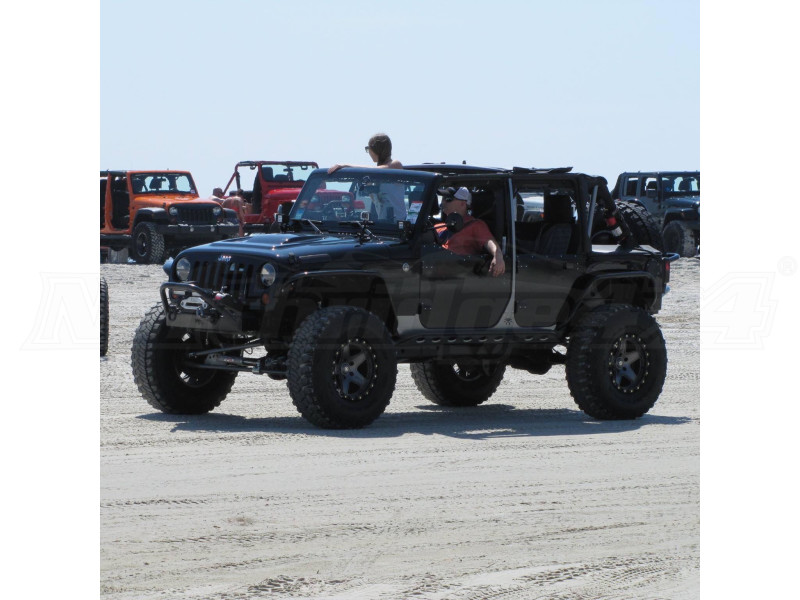 Was this review helpful?
Community Media