SET YOUR VEHICLE
2

Reviews
Customer Photos and Videos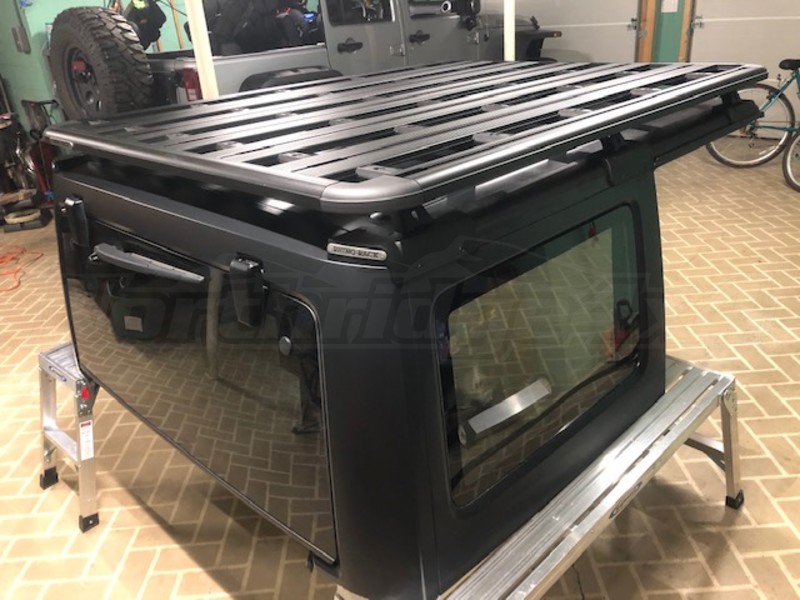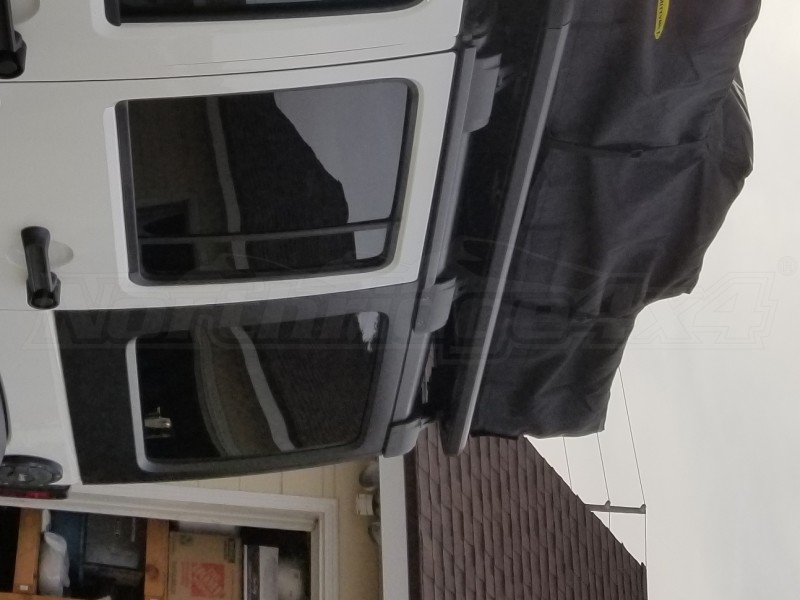 Install the legs on the backbone first.
9 months ago
Vanhalo
I tried putting the legs on the Pioneer rack first like a certain person on You Tube showed but realized that was not the correct way. Also make sure you cut the "nylon" spacers on the front and middle legs. It took me a while to figure out why i could not get the rack aligned with the hard top. The legs are much easier to deal with if you install them loosely to the backbone and align the rack after.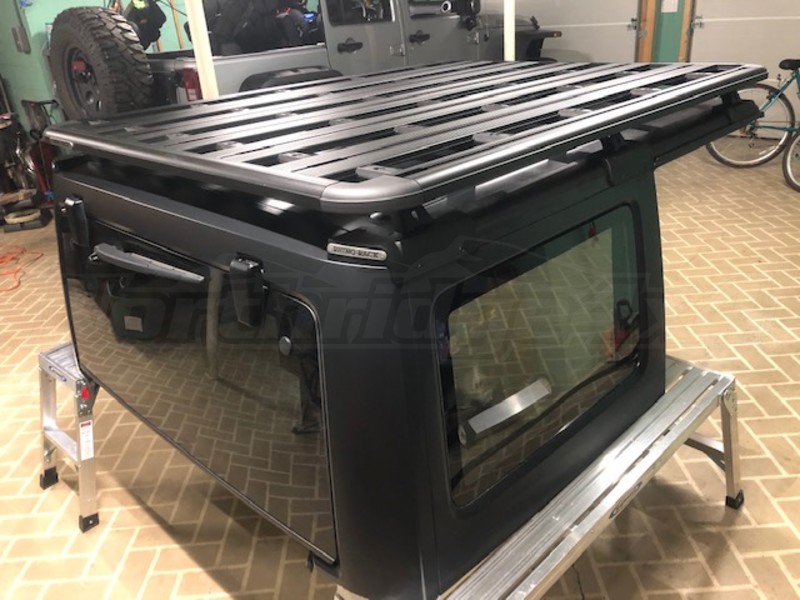 Was this review helpful?
1 of 1 people found the following review helpful
Brackets
2 years ago
Overlanding 4 me
Okay, these are low profile and make the rack look clean, but if you have large hands very difficult to get them under the rack. Reasons that may need to get your hands under mounting a roof top tent. If you plan on taking the rack on and off.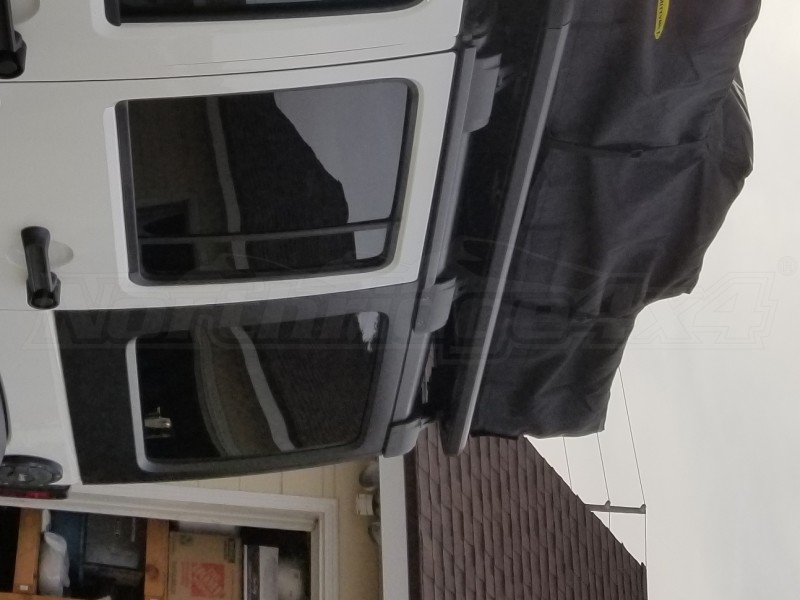 Was this review helpful?
Community Media