SET YOUR VEHICLE
EVO Manufacturing Rock Sliders Raw
2

Reviews
Customer Photos and Videos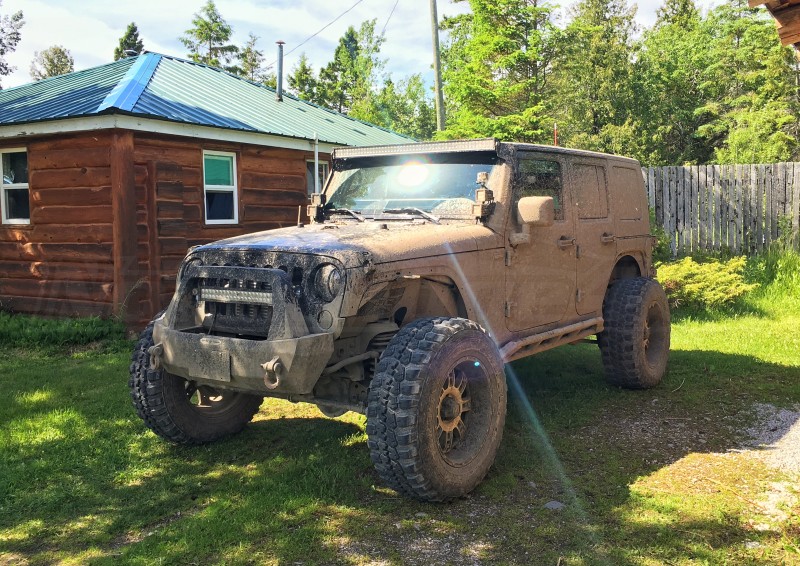 Complete Monsters!
7 years ago
These things can take a beating! This past weekend I was at Turtle Ridge on Drummond Island and these handled everything thrown at them. Sliding into trees, climbing the ledges and any rock thrown at them.. Came out with a ton of scratches, but these saved me from caving in my doors when sliding into a tree. Great product, well built and 100% worth the money. The only thing I wish they had was a drain hole because of the EVO cut out.. Lots of water got in there and I'm going to have to drill a hole so they don't rust out. Also these are weld on. So I had to take them somewhere to be done, but other than that no problem.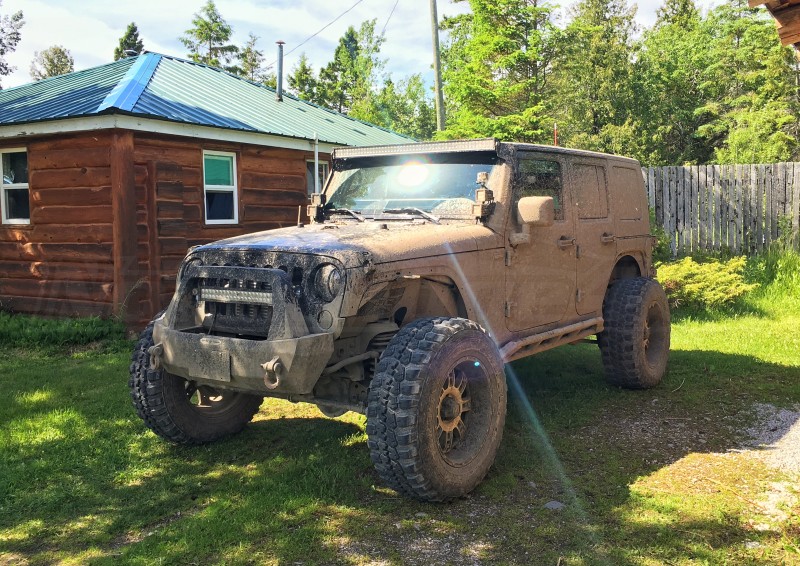 Was this review helpful?
Best in the market
8 years ago
Matt
EVO produces some of the best JK products bar none. These rock sliders are USA made, using the strongest material and designed beautifully. I have put these sliders through the paces, slamming and sliding across huge boulders. They have not disappointed. Northridge4x4.com is the only online superstore that carries EVO full line of products. If your looking for bombproof slider that looks as good as it protects, pick up a set of EVO Rock Sliders.
Was this review helpful?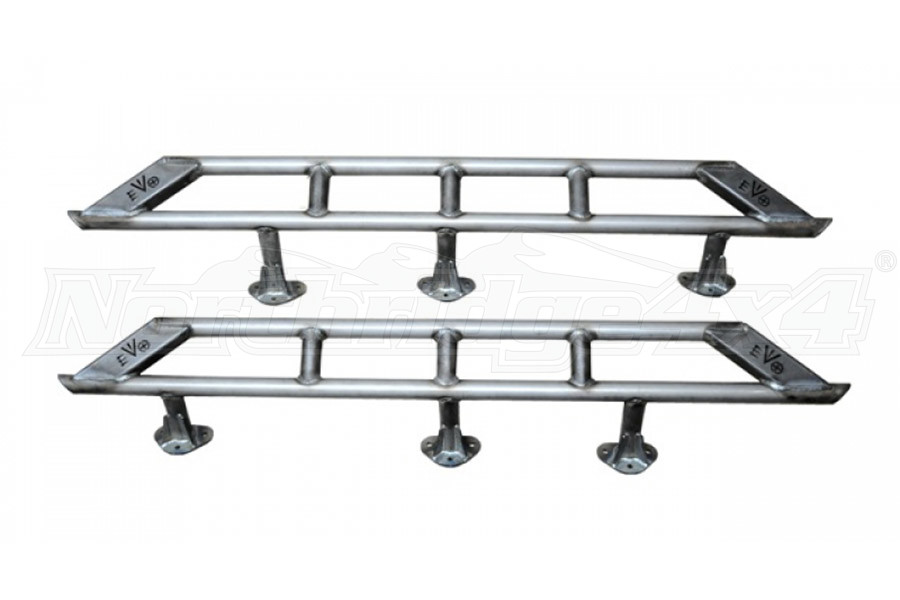 Community Media