SET YOUR VEHICLE
LOD Destroyer Bed Sliders, Pair - Black
2

Reviews
Customer Photos and Videos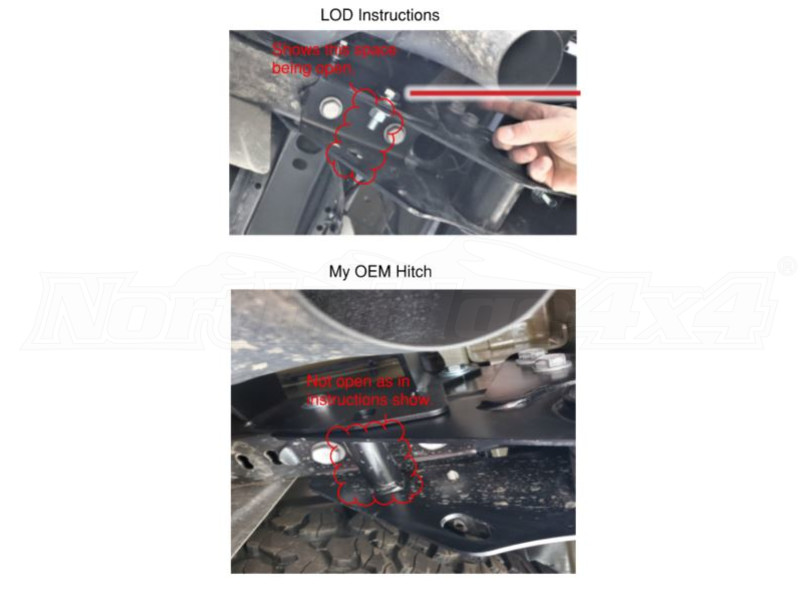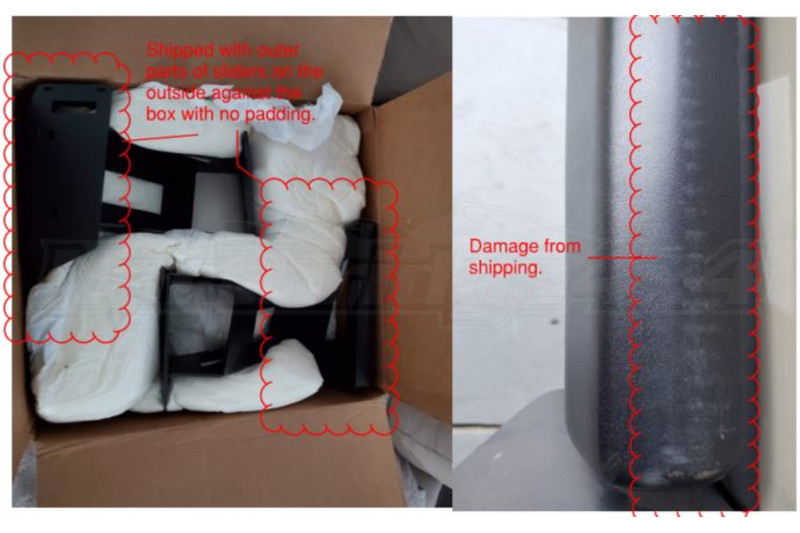 1 of 1 people found the following review helpful
These are awesome!
11 months ago
JohnF
I bought these to offer protection on my non-rubicon Jeep Gladiator. They installed in about 15min. They fit without any modifications to the truck. They mounted in two existing frame bolt holes, and they use the tow package bracket for a third bolt. They will work with any aftermarket bumper that does not protrude beyond the factory bumper divet that is in the rear body panel. They are very solid. You can also attach rock lights to the framework above the skid to light up each corner of the rear under the truck. Price is amazing!
Was this review helpful?
2 of 2 people found the following review helpful
LOD JT Bed Sliders
6 months ago
JT Mojave
Overall the sliders seem to be of good quality. Only problem is they must have changed the OEM hitch or LOD is using an aftermarket hitch in the install instructions. The instructions show the lower mounting points being open which they are not on my OEM hitch. It has a support tube going all the way across the open space (see picture). This makes it so you cannot use the supplied hardware for the lower bolt mounts on either side. Also the way these are shipped (see picture) the top portion of one had some slight powder coat damage.
Was this review helpful?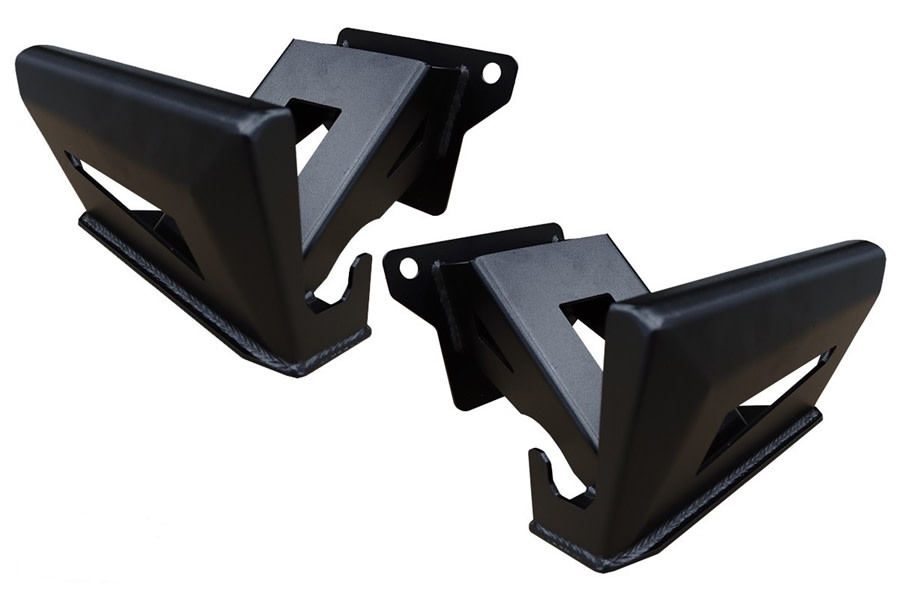 Community Media