SET YOUR VEHICLE
Smittybilt SRC Rocker Guard, Black
2

Reviews
Customer Photos and Videos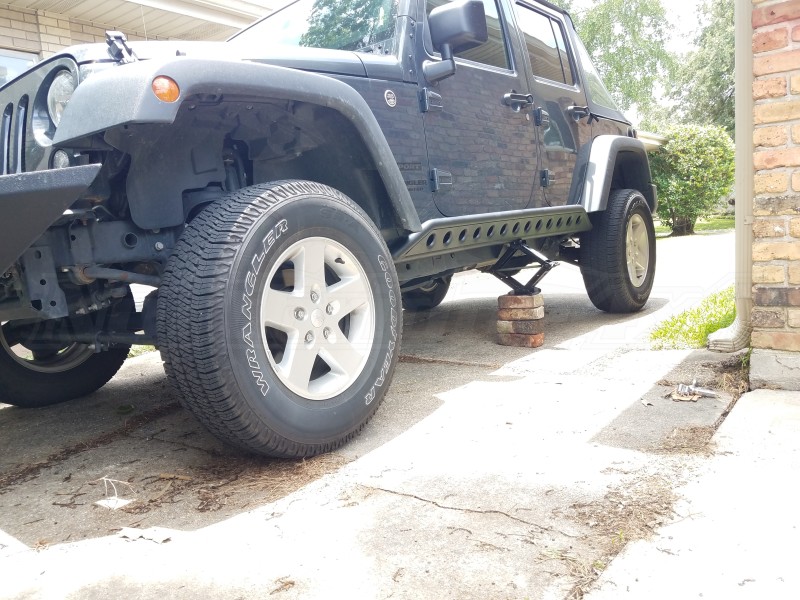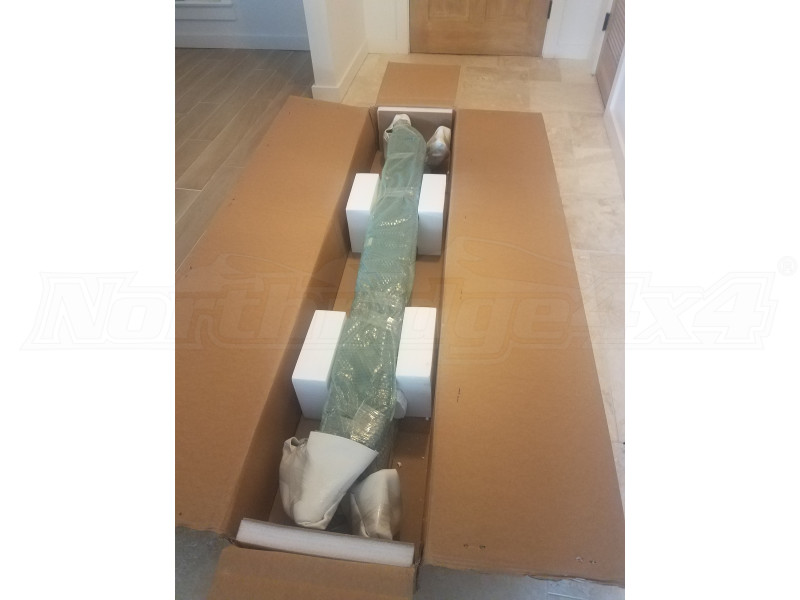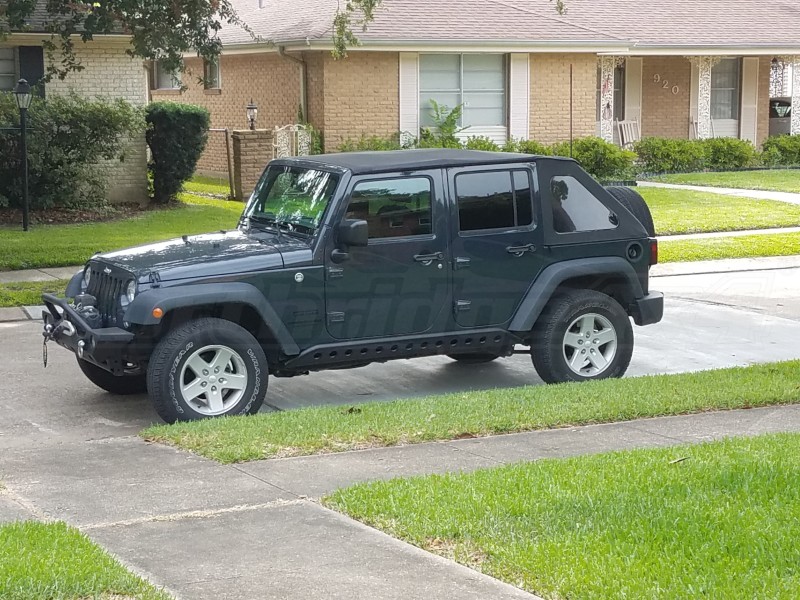 1 of 1 people found the following review helpful
Smittybilt SRC Rock Guard w/ plate
1 year ago
Caboose
First impression was they they were packaged very well and secure. Install took less than 30 minutes. After install the sliders felt solid and could stand on it with my 175 lbs with no movement. I've heard that these flex a little so I lift the Jeep from the middle of the sliders with a jack to test it out. It did flex and will contact the body just before I got the tires off the ground. I might weld some extra support but I feel confident that it will protect my body from everything but a fall onto a rock, which I rarely get in South Louisiana.
Was this review helpful?
They flex and hit the Jeep.
1 month ago
Overland.out
I'll begin with saying that they look great on the Jeep and fitment is easy and spot on. Initially I noticed that they flex a little when I stand on it to get up into the Jeep, which worried me a little. For mild to moderate off road, with easy contact with them, they protect the Jeep. But it only took one wheeling trip with large rock crawling involved to bend them and have them hit the side of the body, causing a dent in the rocker panel that they are supposed to be protecting. I would honestly save for something more rigid.
Was this review helpful?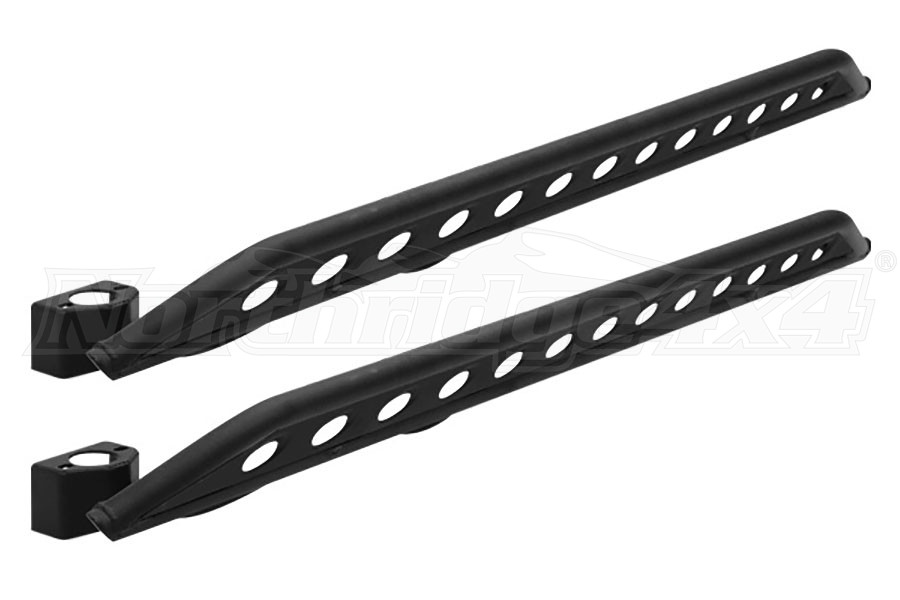 Community Media