SET YOUR VEHICLE
Synergy Manufacturing Sector Shaft Brace
2

Reviews
Customer Photos and Videos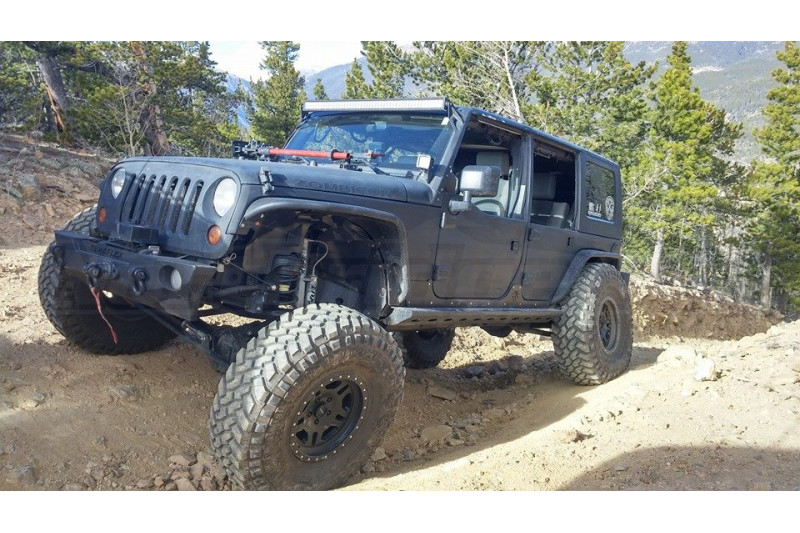 Saved me a few times
3 years ago
The Synergy Sector shaft brace has definitely helped me out a few times. After a run in with a large boulder in MOAB, 2 yrs ago, after a broken sector shaft and a steering box swap, I have had nothing but great luck with the Sector Shaft brace. Running a hydro assist setup on 40's makes it easier but that fear of breaking another sector shaft is always there....so...I kept it on even with the Hyrdo because you never know. Thanks Synergy!!!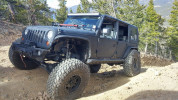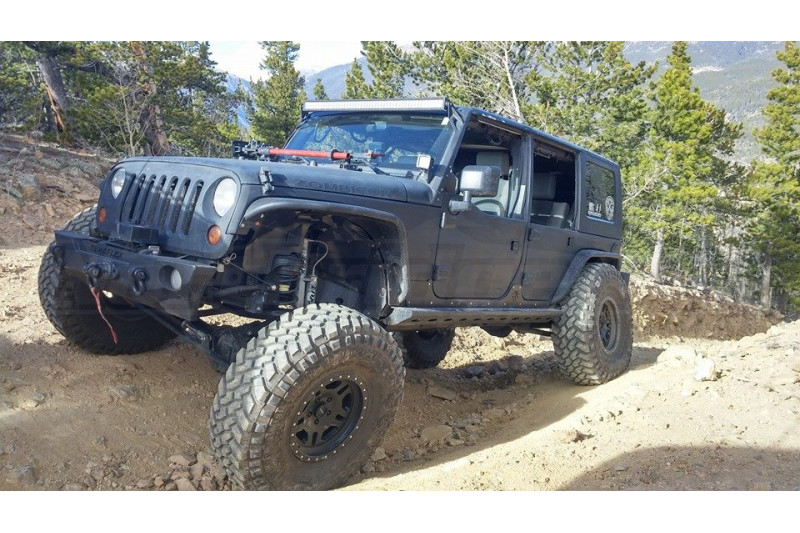 Was this review helpful?
Must have product for JK
4 years ago
Shane
As always, NorthRidge was fast and competitive. If you have a JK, this is a must have part. The shaft on the JK is weak and WILL break if you wheel hard. I am running Metal Cloak suspension and this was the one recommended by them for their track bar setup. Thanks again NorthRidge 4x4
Was this review helpful?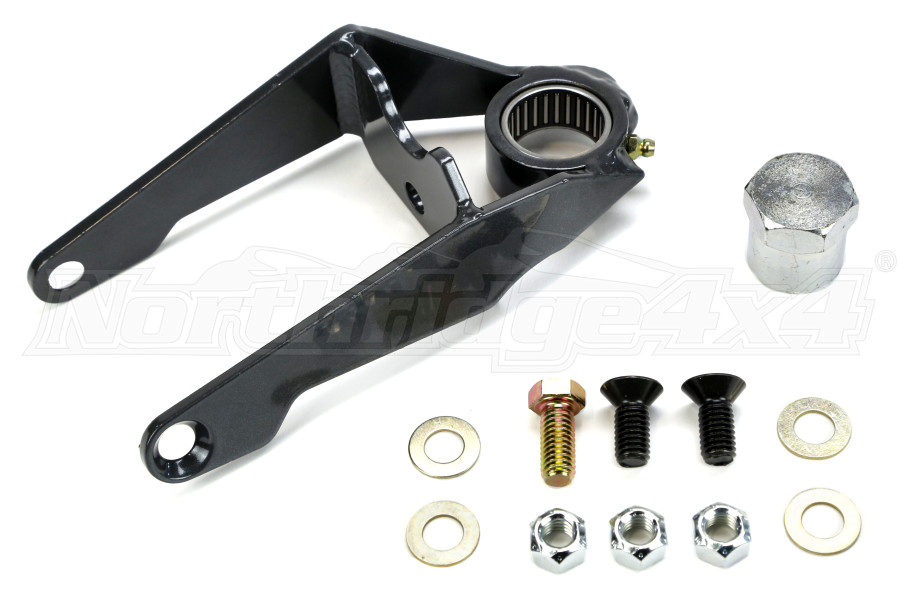 Community Media