SET YOUR VEHICLE
2

Reviews
Customer Photos and Videos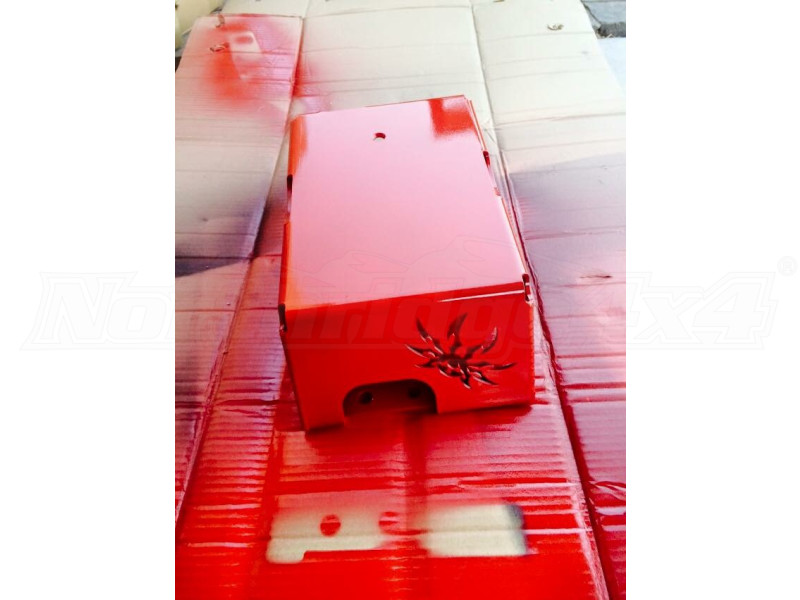 My red sash
3 years ago
definitely glad this was one of my first after market parts I replaced. It's taken more than enough beatings and the only thing it needs is a new coat of paint. Definitely protects the evap.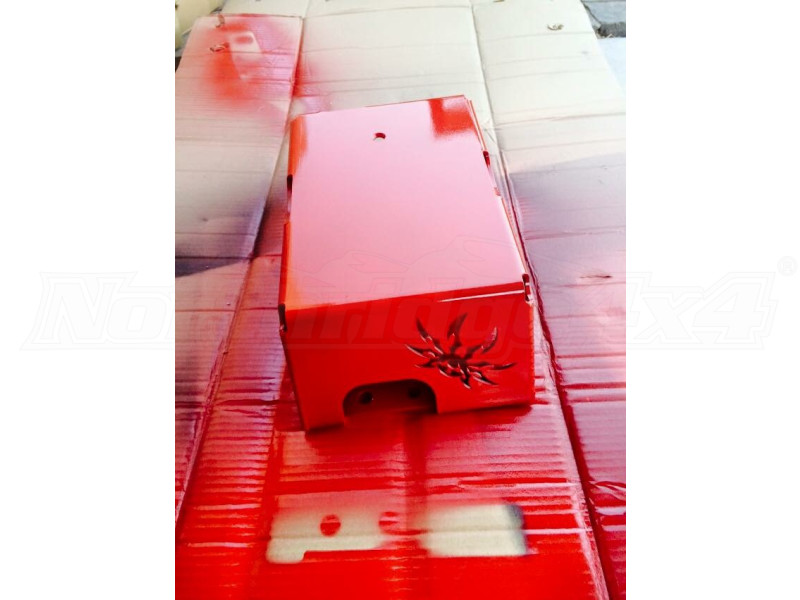 Was this review helpful?
Nice Skid!
4 years ago
Skaja
Lets face it there was no protection for the JK Wrangler's EVAP canister until 2012 (and even that factory skid is kind of a joke). Enter Poison Spyder. You get a solid piece of metal, simple installation and don't for get a small amount of overall clearance (the skid actually raises where the bottom of the EVAP canister is located in relation to its original installation). I crawl with more confidence now having the piece of mind in knowing my precious EVAP canister is protected.
Was this review helpful?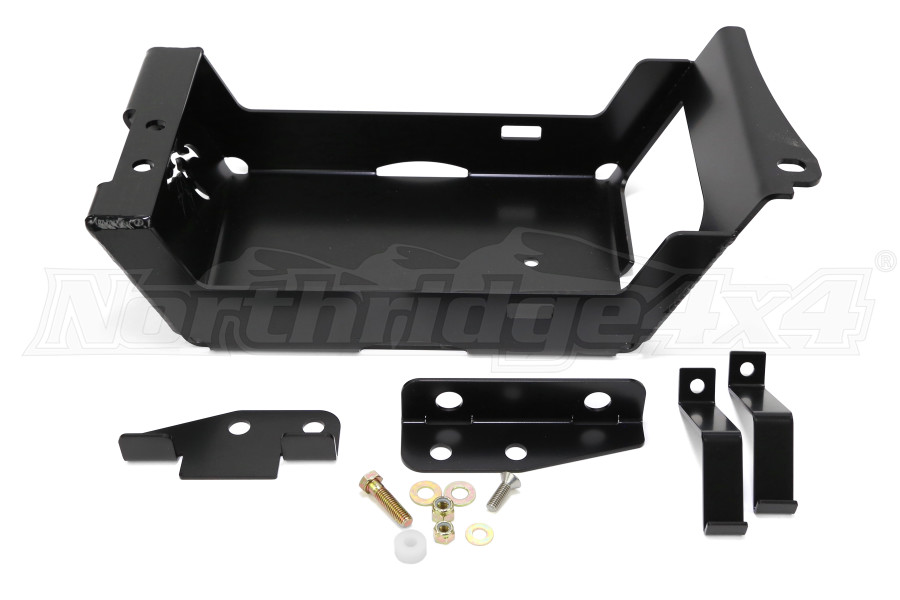 Community Media