SET YOUR VEHICLE
Front Runner Outfitters Roof Top Tent
1

Reviews
Customer Photos and Videos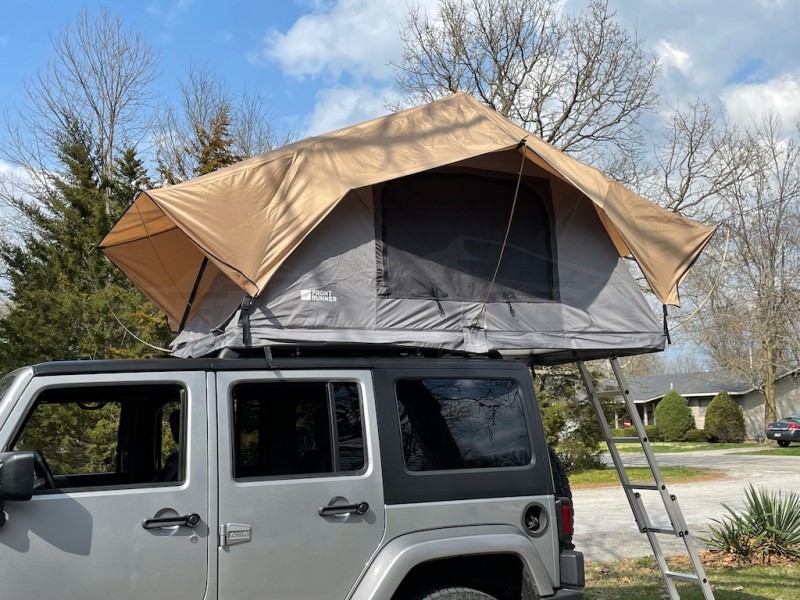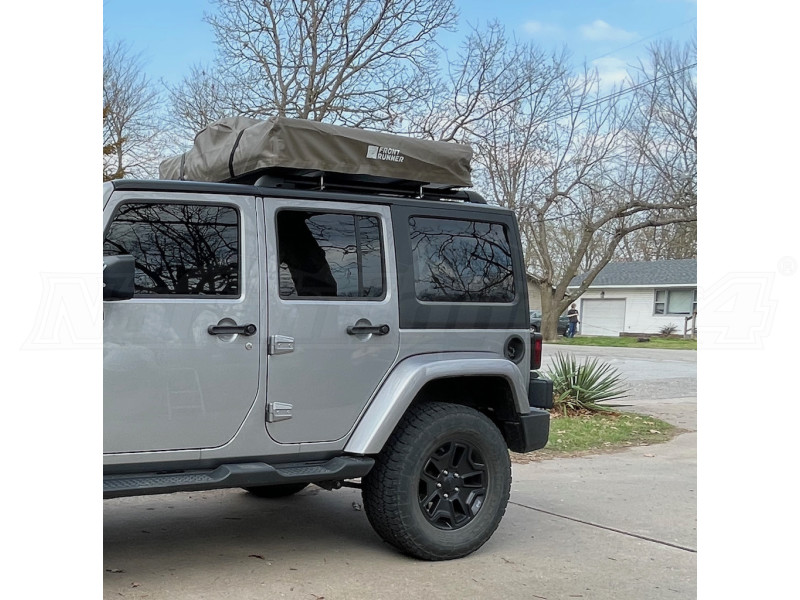 Great tent at a great price!
1 year ago
Tony
The price of this tent would lead you to believe this is entry-level, that is certainly not the case. This is a very well built, high-quality tent and we couldn't be happier with the purchase. We were really set on getting a hard-shell tent due to the quick setup and such, but couldn't stomach the prices. Now that we've chosen this tent, I'm very happy we didn't spend the extra money! Setup is around 5-7 minutes, tear-down takes a little longer at maybe 10-12 minutes. I'm sure I could make that faster if I tried, but that's at a normal camp pace. The material feels sturdy and good quality. Zippers are all working properly and sized appropriately for the application. The seams all have what look to be a waterproof sealant applied and the stitching is clean and consistent. Setup is fairly straightforward and easy, with only about 8 pages total in the setup instructions. Basically you mount the two rails on the bottom how you want it oriented on the vehicle, attach the ladder and go put it on your vehicle! We have abnormally tall roof rails on our Jeep (Teraflex Nebo), so we had to buy bolts that were about 1/2in longer, but a quick trip to the hardware store fixed that problem. Everything else included worked as intended. If you're on the fence about trying a roof-top tent, I would highly recommend this one!
Was this review helpful?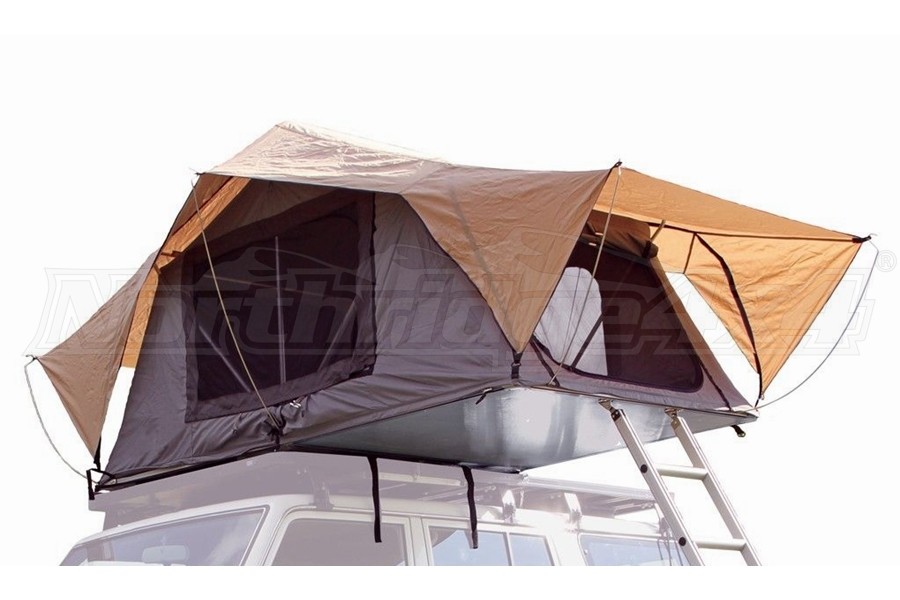 Community Media