SET YOUR VEHICLE
Rugged Ridge Synthetic Winch Line, Dark Gray, 7/16
1

Reviews
Customer Photos and Videos

Picture does not match shipped product.
6 months ago
Houstongobi
The shows a removable hook held on by cotter pin with small eyelet. What is comes as is a large eyelet with non removable hook. Same pic on Rugged Ridge site as well. Everything else seemed fine but I returned as I want to replace hook with thimble. NR4x4, as usual, handled the return just fine. 3 stars as I did not use it, but it seemed fine other than the hook.

Was this review helpful?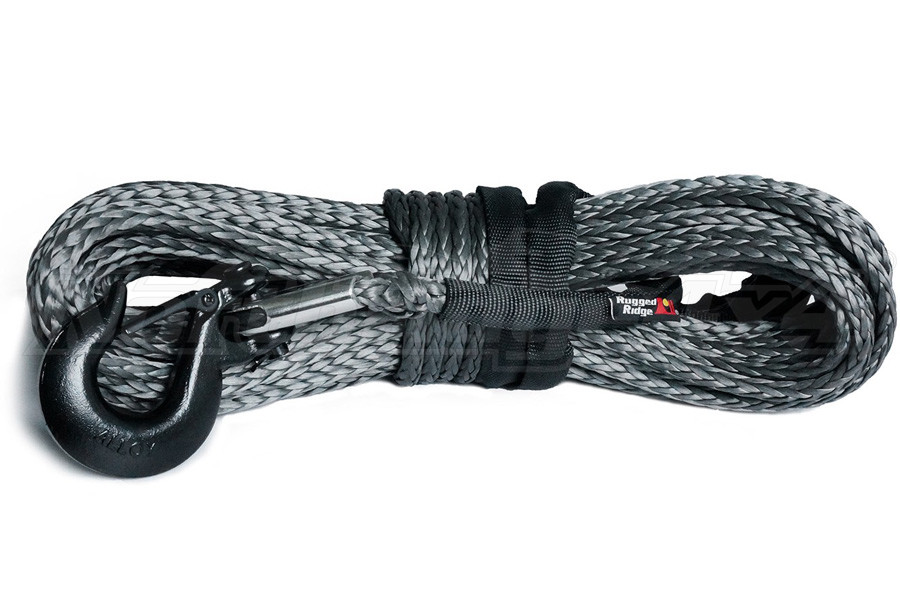 Community Media