SET YOUR VEHICLE
Rugged Ridge Brake light LED ring
2

Reviews
Customer Photos and Videos

Great solution for added safety!
5 months ago
unamas
I installed this on my son's 2010 2dr JK. As a new driver, I wanted to increase visibility as much as possible, especially at night. Super easy to install and didn't take more than 30 min. Now everyone will know when he's braking. Very happy with this purchase.

Was this review helpful?
3 months later, works great.
8 months ago
MrChewbacca
Kinda wanted to wait and see how it handled heavy rain and car washes. It does it just fine. Really cool looking and practical. I have an oversized spare and a bike rack. The bike rack covers up the stock 3rd brake light so I replaced it with this. Pretty straight forward installation. Just plug and play. It would be nice if it had the option to run both the wheel light and the OEM but if you know what you are doing I think you can rig it up. I just went with an easy replacement. Really bright lights. I feel a lot safer driving with it than I did with the OEM light.

Was this review helpful?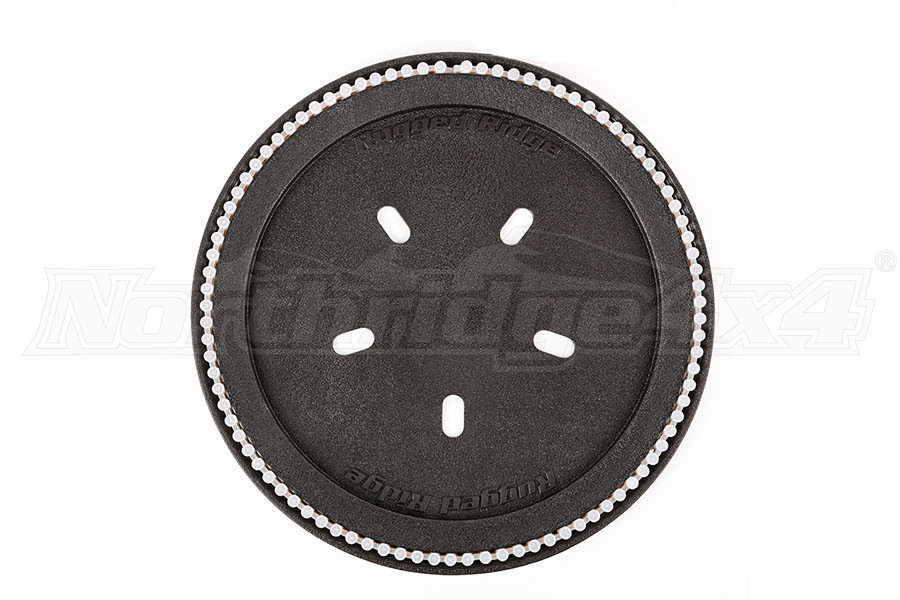 Community Media