SET YOUR VEHICLE
Teraflex Shorty Antenna - 14in
3

Reviews
Customer Photos and Videos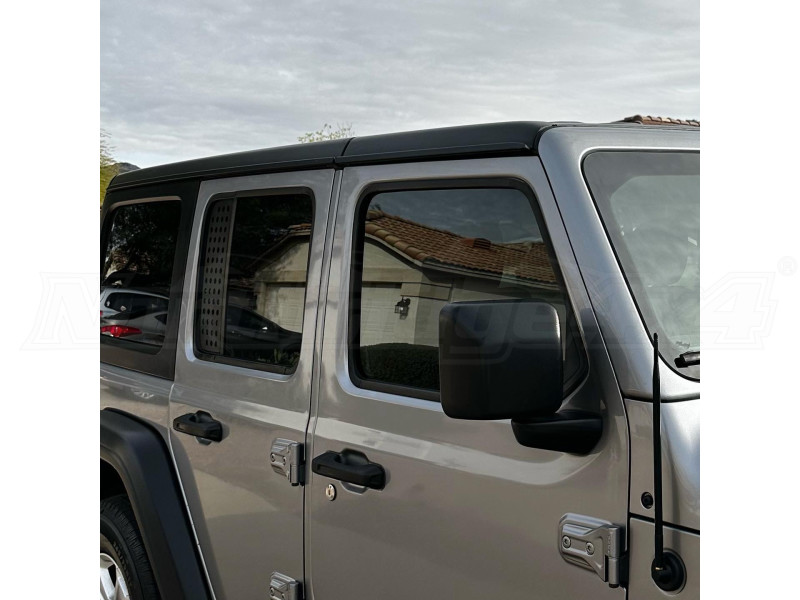 Teraflex antenna
11 days ago
Ralph
This antenna is durable, and stylish! I would recommend this product to any who is looking to upgrade their antenna! It's a simple but must mod to your jeep!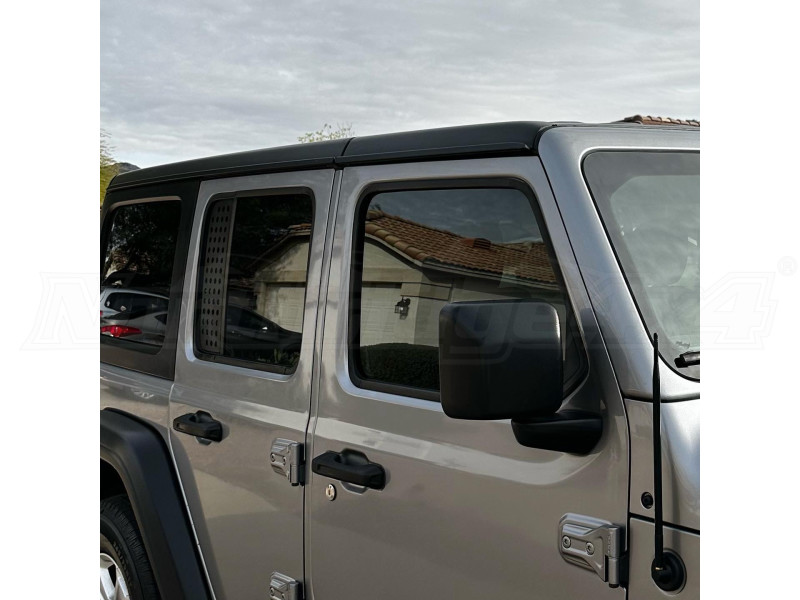 Was this review helpful?
Easy install and same reception
28 days ago
BluBear
Is there a more easy install than an antenna swap?! No, I don't think so. All I would add is that you add a bit of anti-seize to the threads. I didn't and I noticed some corrosion occurring after about a month, so I cleaned it up and added the anti-seize compound to keep things happy. As for performance, I have not noticed any difference between the stock antenna and this one. However, I do love the fact that this antenna no longer gets in the way of photos when you lean out the window!
Was this review helpful?
Looks good
3 months ago
Unsafe
Looks good, not that floppy rubber crap, same reception as the ugly long factory antenna.
Was this review helpful?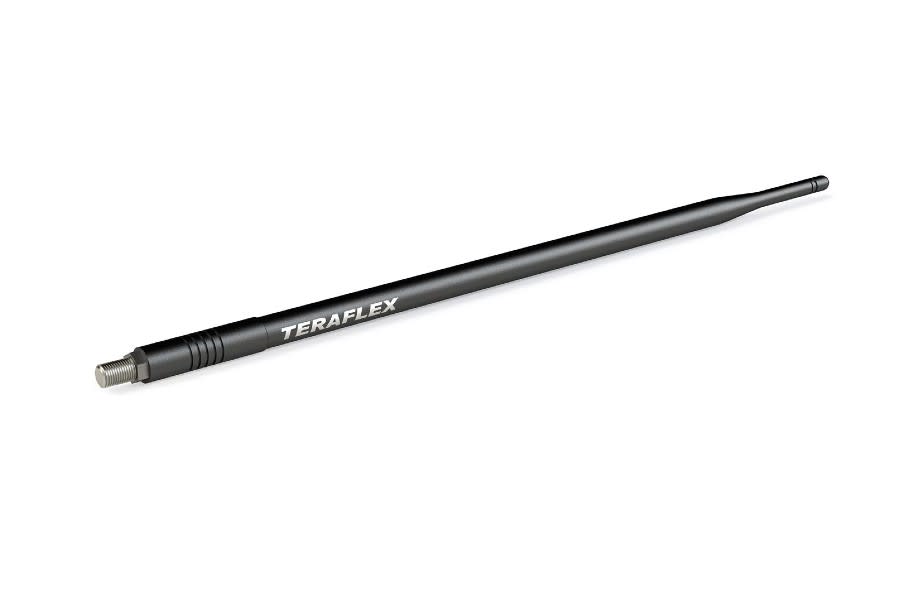 Community Media