SET YOUR VEHICLE
Poison Spyder Rear Crusher Flares Steel
Hands down best fender flares for the JK's
azkrawler26
23 days ago
I was shocked by the build quality of these fender flares, very heavy duty and beefy!! I went with the steel fender flares, no point in running aluminum. Coming from a steel fabricator, these are probably the best fender flares I seen that are top notched, well worth the price!! Awesome!!
---
Comment
Nice rear
2 years ago
Love the poison spyder rear fenders Peace of mind if I run along a rock and I know I won't get damage to my jeep Instructions not all that great But figured it out After that it was a breeze
---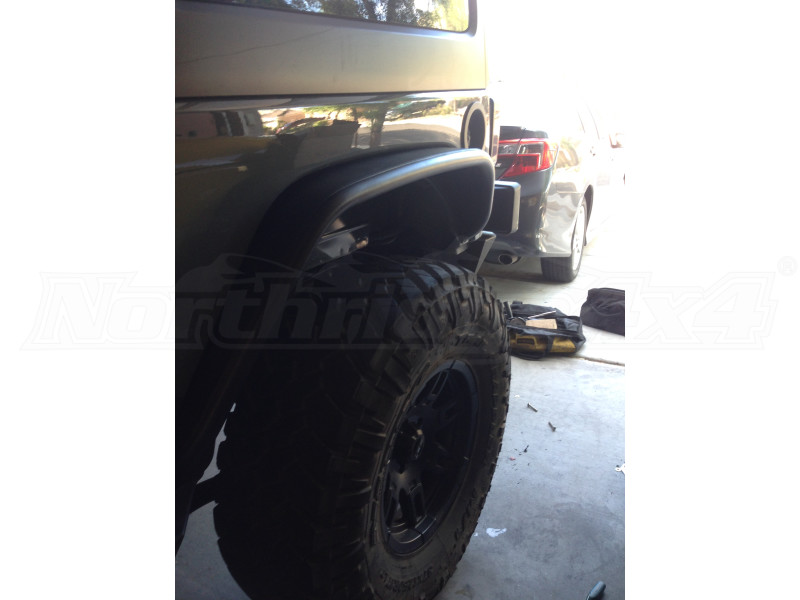 ---
Comment
Nice look
2 years ago
Not too bad on the instal, I love the look compared to others I've seen. The fit is great. my top recommendation to others when inquiring about fenders.
---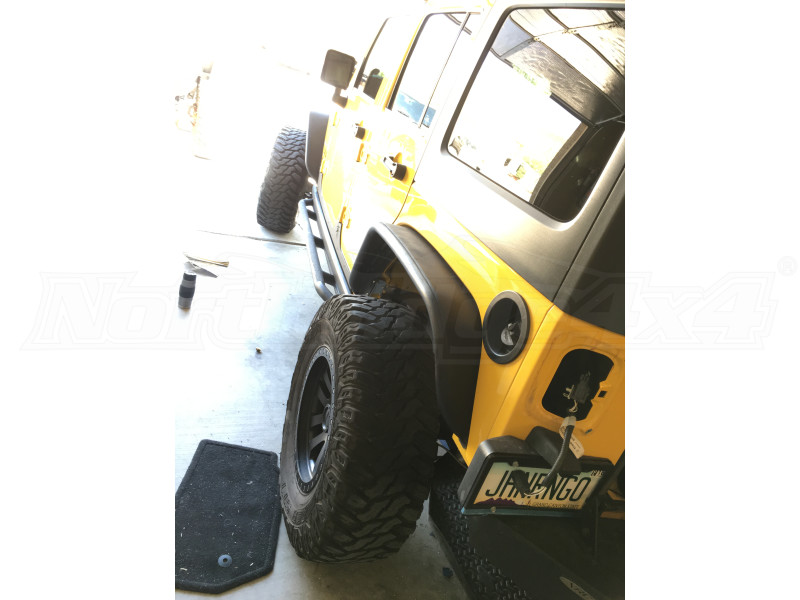 ---
Comment