SET YOUR VEHICLE
KC Hilites Gravity LED Headlights, Pair
1

Reviews
Customer Photos and Videos

2 of 2 people found the following review helpful
Swing and a miss....
6 months ago
Shawnplstn
Let me just start that this is a review of the headlight and not Northridge in any way. KC Hilites is one of, if not the best off-road light manufacturer. Well, they should stick to their roots and try to do a DOT headlight. Install was a breeze so that was nice but as soon as I fired these bad boys up i got kicked in the gut. The light output is fantastic but the headlight have a "hotspot" in the light array that is apparently "normal due to the type of deflector used in order to obtain DOT rating" per KC. I went rounds and round with customer service of KC and Northridge as well. After hearing that it is normal for a $600 headlight I inquired about a return. Well since the headlights are an electrical component Northridge was unable to take a return of them. KC offered me a discount on their site which was nice but didn't solve my problem with these lights and their prices are typically more than other distributors. Apparently the Pro6 headlights don't have the hotspot issue but I'm not gonna down an additional $800 and be hopeful they Perform. I would like to thank the Northridge customer care team for all they tried to solve my problem. KC attempted but fell short in my opinion of a resolution.

Was this review helpful?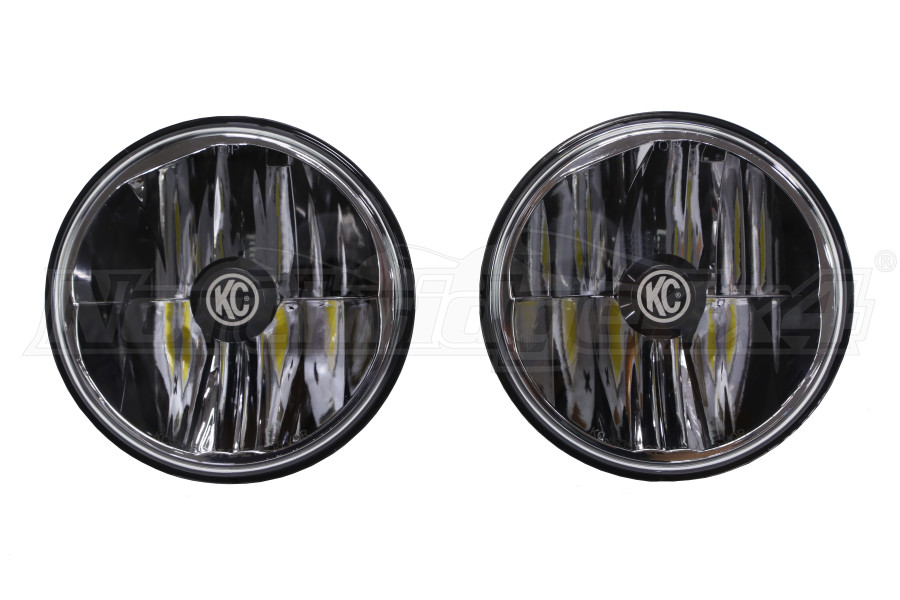 Community Media