SET YOUR VEHICLE
Road Armor Stealth Rear Tire Carrier HiLift Jack Mount - Texture Black
1

Reviews
Customer Photos and Videos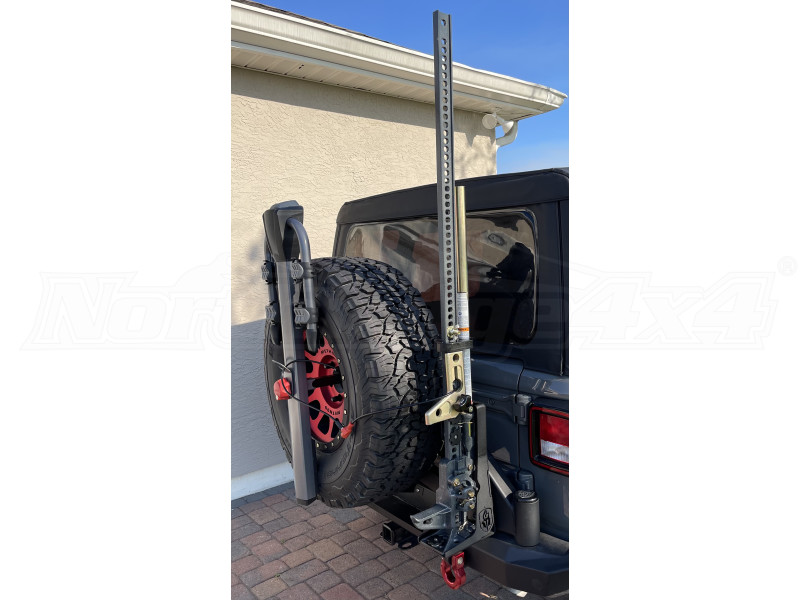 2 of 2 people found the following review helpful
Works, but needed modifications.
4 months ago
SH556JL
This HiLift mount works well, simple to install. But with the provided hardware, needed minor modification to be able to get the jack in and out with ease. The two bolts that go through the HiLift bar, are to long and can't get the jack in or out without loosening them. So I cut them down so I can quickly have access to the jack, as it should be. The diameter of these two bolts is smaller then the Hi Lift locking knob. The bottom bolt/nut prevents the jacks foot from sitting flat. So I had to drill out the hole in the foot bigger to get it to sit flat. I then drilled a second hole towards the back of the Road Armor mount for another bolt/nut; to better secure the jacks foot and help keep it in place (this significantly cut down on rattle and it's now pretty quiet). The powder coat, on just about all Road Armor products isn't great. But the AEV Textured Black touch up paint is a great match and highly recommend keeping a can in your inventory. I am also not a big fan of the provided quick release knobs. It works well and if you already have the tire carrier, I would suggest buying this… But for the price, it should work out of the box.
Was this review helpful?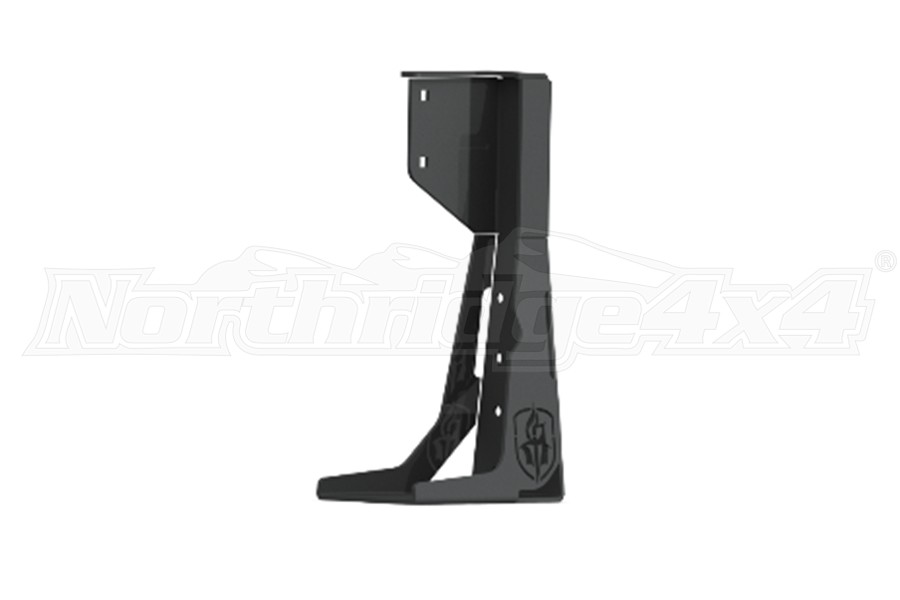 Community Media