SET YOUR VEHICLE
Superchips Flashcal F5 Programmer
1

Reviews
Customer Photos and Videos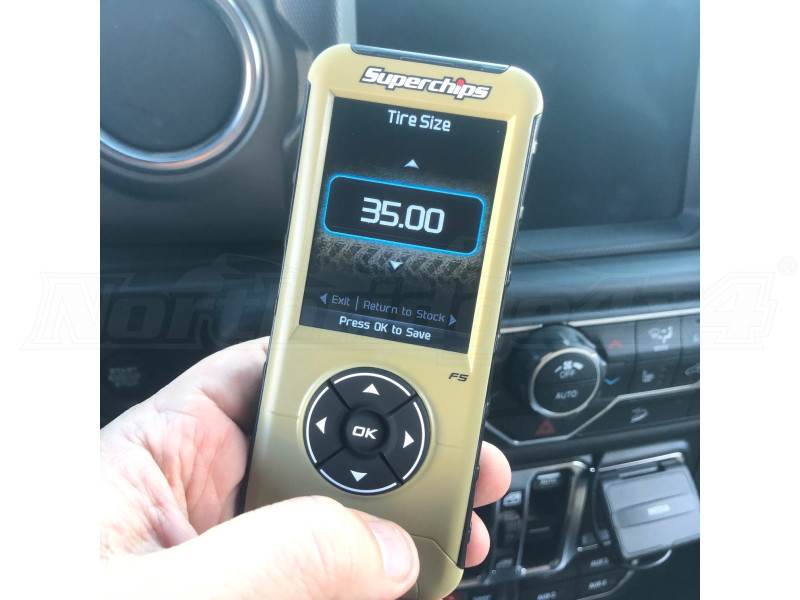 Great Tool for your JL!
10 months ago
Retro Rubicon
I have a 2.0L Turbo JLUR and upgraded to 35 inch tires. I did not realize how off my speedometer was until my wife was following me on the highway and asked why I was driving so fast. This programmer allowed me to adjust my wheel size and in doing so fixed my shift points. My driving speed was fixed and I picked up 1-2 mpg to boot. Was very easy to use with only one call out, once you connect the device, it is very hard to remove it. I broke the weak mount but it was easy to fix. I had the similar unit for my JK and never had any issues, I expect to get the same performance from this one too!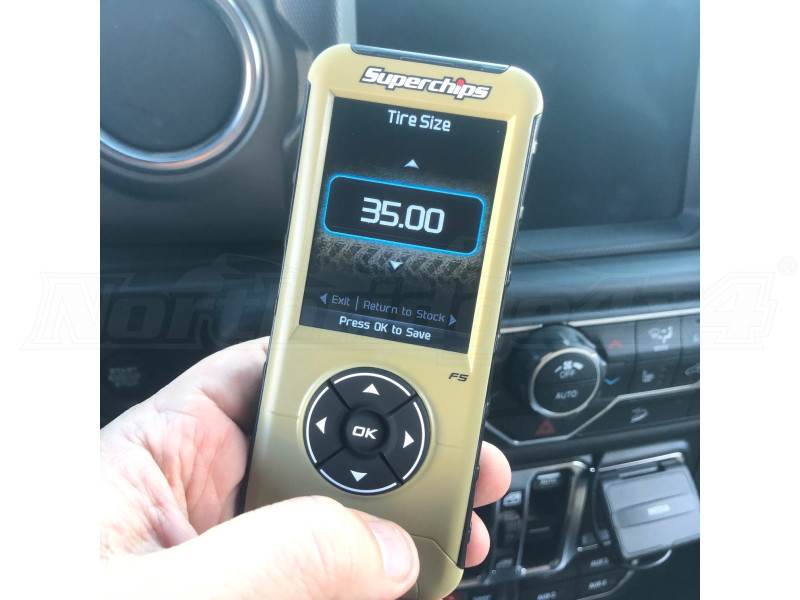 Was this review helpful?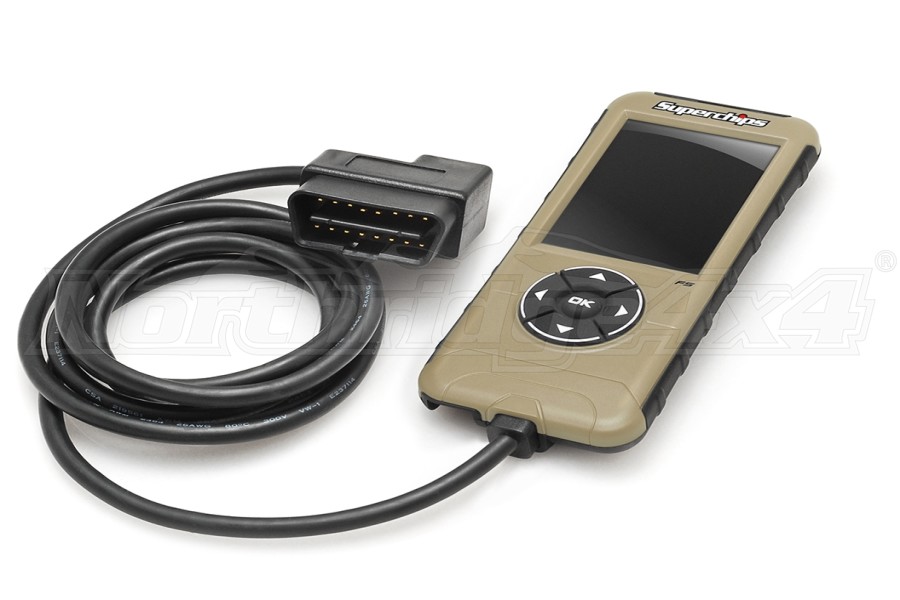 Community Media