SET YOUR VEHICLE
EVO Manufacturing Air Compressor Mount Kit
2

Reviews
Customer Photos and Videos


Good mount, needs a little modification
19 days ago
John smith
On a 2017 jk, had to cut off excess threads on the back 2 bolts to clear the master cylinder. The nuts still touch but I think it'll be ok. The horn is kinda in the way of the manifold where the coupler is. I tried to turn the compressor the other way so the fitting would be on the left but when I clock it where it's low enough to clear the hood you can't get to the little Allen bolts to re-tighten them.
Was this review helpful?
Good mount but needs modification for 2012 JKUR
10 months ago
BJR
Mounted the single ARB compressor under the hood of my 2012 JKUR. The quality of the EVO mount is good with a nice finish, but I had to cut the back right corner off to eliminate interference with a bolt on the firewall. Also had to cut off the supplied bolts to eliminate the interference with the top of the master cylinder while keeping low enough to clear the hood. Then adjusted the bends on the arm to keep from using washers to shim under where it mounts to the existing fender bolt. Overall, not a bad mount for the money.
Was this review helpful?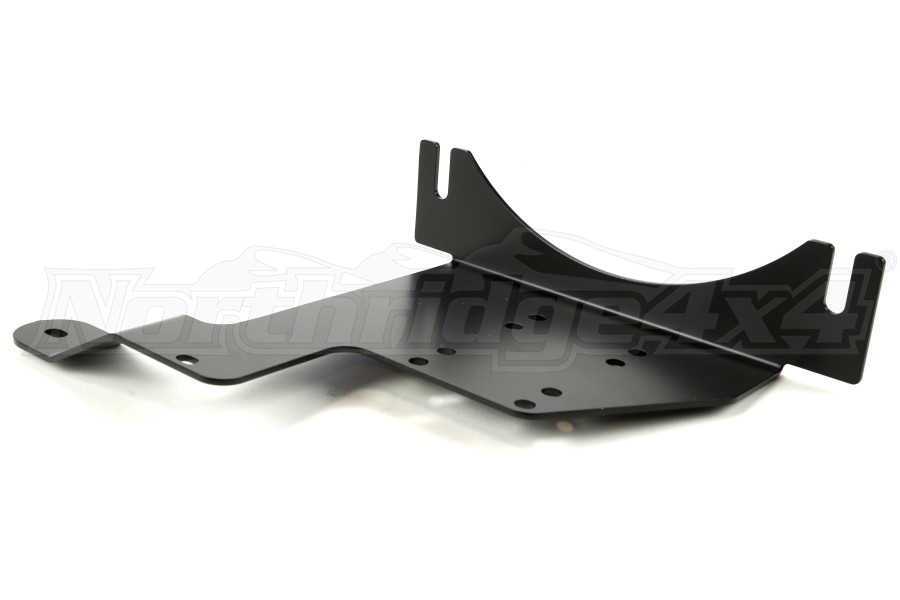 Community Media