SET YOUR VEHICLE
2

Reviews
Customer Photos and Videos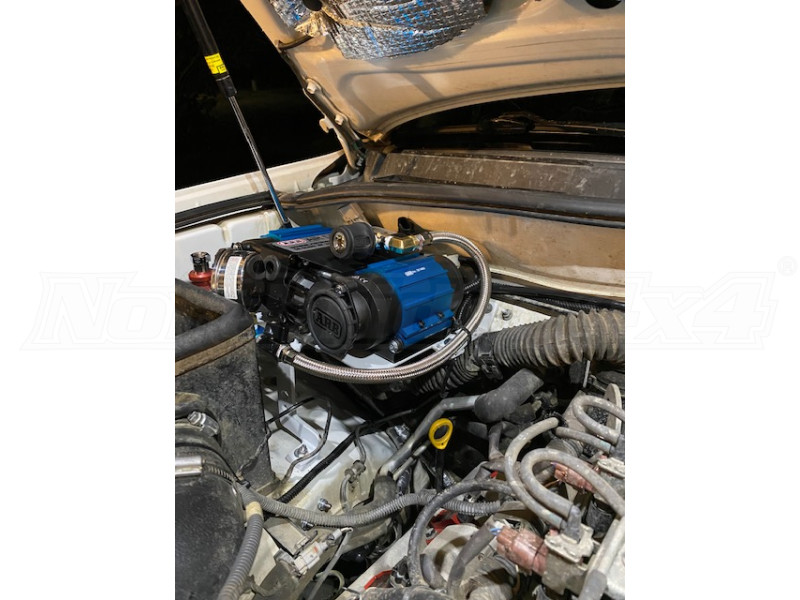 ARB is hands down the best quality Twin Compressor
8 months ago
Wingman707
I installed the ARBCKMTA12 ARB 12V Twin compressor under the hood of my 2008 4Runner on the passenger fire wall. It can air up all four 34" tires from 18 lbs to 45 lbs in 5 minutes. I created my own "Sponsored by Wifey" system to air up and air down. This compact compressor can manage the air up process easily and quickly. I would recommend installing a 1# tank if you are using air tools. I would also recommend using air tools with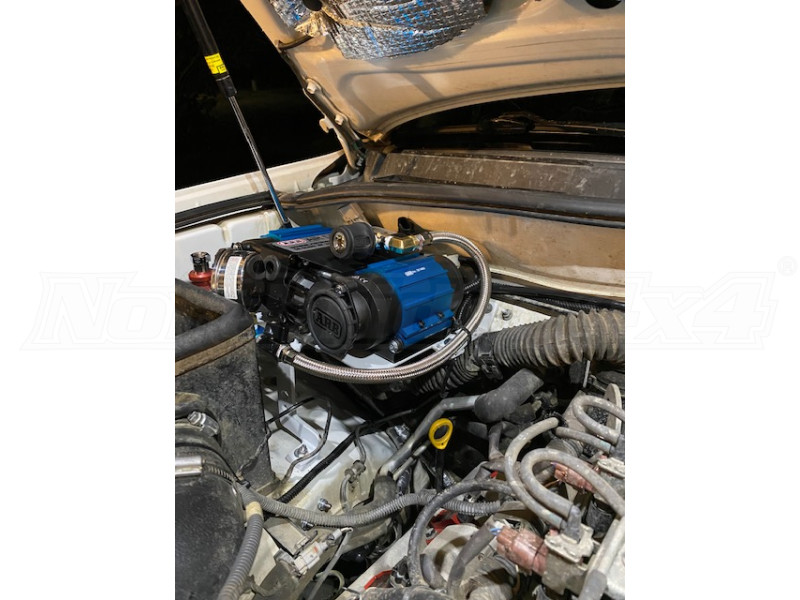 Was this review helpful?
6 of 6 people found the following review helpful
Built tough and moves some air!
7 years ago
GearHeadMetal
For a 12 volt on board air compressor this is hard to beat for overall quality and performance. It's pricey but you get what you pay for. Fit and finish is excellent and parts are well machined and engineered. The instructions took a little bit to figure out but were detailed and well diagrammed.
Was this review helpful?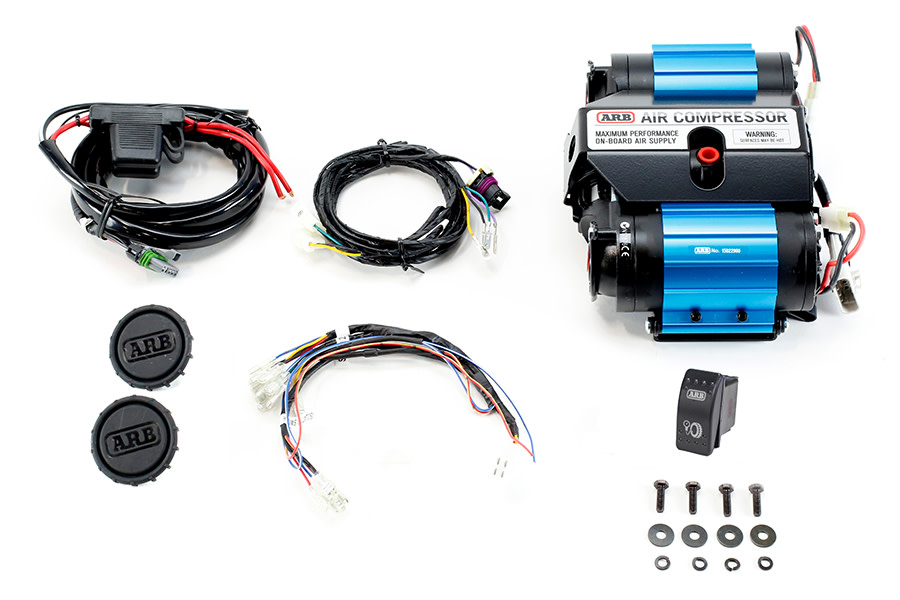 Community Media