SET YOUR VEHICLE
EVO Manufacturing NoLimits Manual Sway Bar Disconnect
3

Reviews
Customer Photos and Videos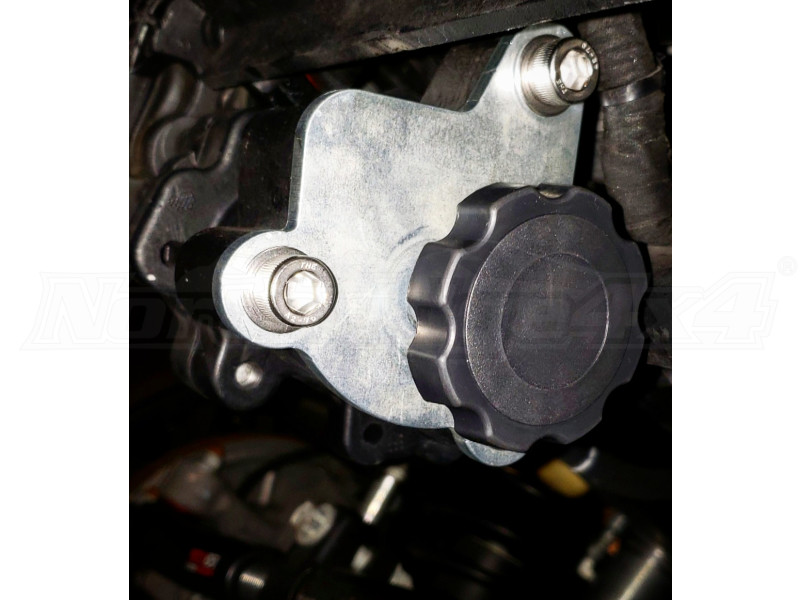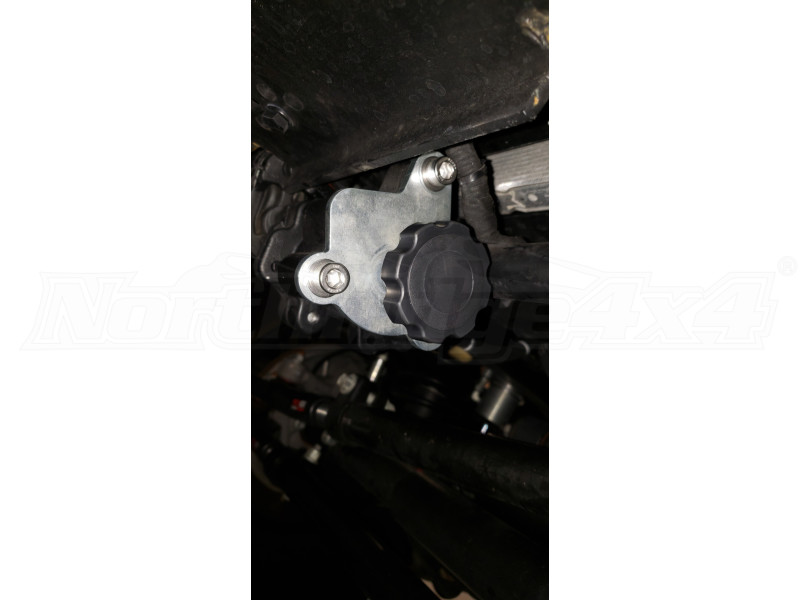 EVO NOLIMITS MANUAL SWAY BAR DISCONNECT
2 years ago
BRIAN'S JEEP
Hey everyone, This install was very straight forward and super simple. This kit also fits the JL electronic sway bar! Unplug the wire harness to sway bar and set aside. Now pop the hood and locate your main fuse box. Remove any fuses that include sway bar and Smartbar. Now that the wire harness is unplugged and has zero power, zip tie that harness out of the way. You'll never need it again. Remove the 3 bolts holding electronic actuator on the sway bar end link. Place the supplied washer inside the flat recessed section of the sway bar assembly. Align the EVO replacement part with the spring portion firm against the washer in the recessed area. Use the three bolts supplied and begin to tighten down. Once snug up, give them bolts a nice quarter turn. To disengage the sway bar. Make sure your vehicle is on level ground. Go ahead and give the new EVO a few twists clockwise until tightened up against the plate. Your sway bar should now be disconnected. If for any reason it's not, you can use a thicker washer/spacer in the recessed portion of the sway bar. This instruction was mentioned towards the beginning of this article. (I had zero issues with mine but read where one person needed use a thicker washer / spacer.) To engage the sway bar, spin the EVO counter clockwise where the knob is furthest from the plate. Make sure once again you are on level ground before doing this step. This part from EVO is a very simple, affordable solution to a poor design. Works on all JL & JK Wranglers that have the factory electronic sway bar disconnect. **You will be left with a service light for the sway bar. Use any approved programmer or tuner to disable the warning light. The hardware specifically in my pictures was not included as I chose this for aesthetic purposes only.**
Was this review helpful?
best Jeep sway bar fix for under $100.00
2 years ago
SNutty33
Mine finally broke on our 2011 Jeep and the poorly made electronic housing contraption was full of gunk and completely seized. the Evo 1087 EVO MANUFACTURING NOLIMITS MANUAL SWAY BAR DISCONNECT was easily installed by a mechanic. I need help with projects like that and it took my mechanic 30 minutes including cleaning and properly greasing the housing before the manual sway bar disconnect was installed.
Was this review helpful?
Good Upgrade or Fix
1 month ago
Biscuits
I bought this to replace traditional manual swaybar disconnects, that I used to ignore my switch on a 2017 Rubicon that went bad. My setup rubbed the disconnected bar badly, so this was a perfect (and cheaper) option, I love that I can disconnect the bar in 2wd and 4hi when I don't need the low range. I have some concerns about long-term reliability of a plastic knob on the bolt, and I would also love to see a way to turn the handle with a socket wrench, but overall this has been perfect for what I needed. Super easy to install, very hefty feeling.
Was this review helpful?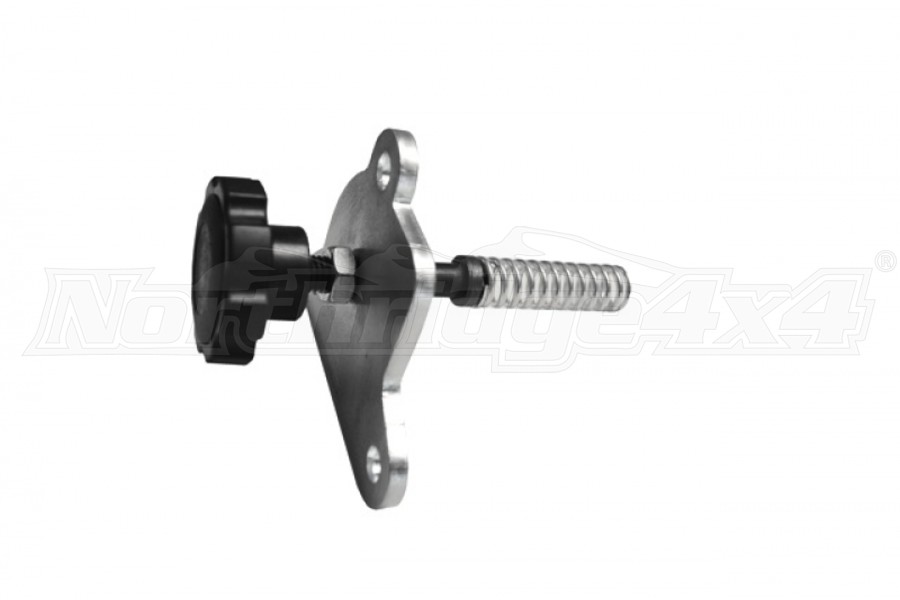 Community Media