SET YOUR VEHICLE
JW Speaker 8700 Evolution J2, Black Bezel Headlight Kit
2

Reviews
Customer Photos and Videos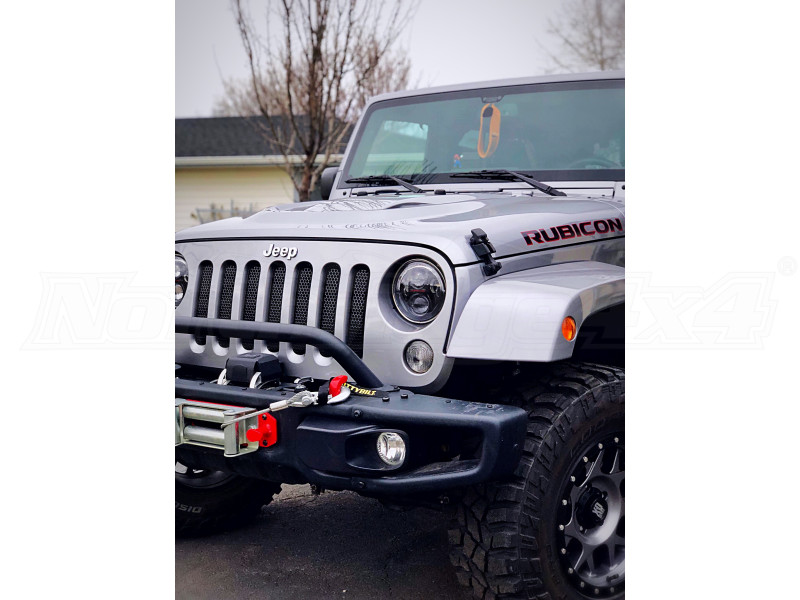 1 of 1 people found the following review helpful
JW EVO J2
3 months ago
Wrangler22
I found myself buying cheap off brand lights for the last couple years and would get tired of them not performing to my expectations. Yes I know, I did it to myself. I finally bought a pair of these and WOW, they are AMAZING!!! The build quality, performance and spread of these lights are incredible. Don't wait another minute to buy these!
Was this review helpful?
2 of 2 people found the following review helpful
easy to put in.
4 months ago
divitdean
Love the headlights.
Was this review helpful?
Community Media