SET YOUR VEHICLE
$
$380.00

Bundle Savings:

MSRP:

$380.00
Buy as a package deal and save: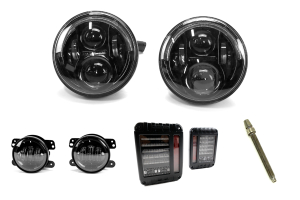 JW Speaker 8700 Evolution J Series Headlight Kit - JK
As low as
$399.00
View Product
Light Color:
Red and White
Type:
Stop / Turn / Tail Light
---
Mfgr. Warranty:
Limited Lifetime Warranty
The JW Speaker Model 279 J Series LED Tail Lights have been designed to provide vehicles with a modern appeal. Today's latest vehicles are equipped with LED technology which is a brighter and more effective means of providing light. But it also looks great and creates a unique look to your vehicle.
The JW Speaker tail lights are a 6" X 8" direct replacement aftermarket tail light that has a dark and sleek appearance that blends well with the vehicle. However when functioning drivers behind you will be alerted to slow down as they're warned with the bright LED lighting.
The JW Speaker Model 279 is compliant with the standard DOT requirements to be road worthy.
PEOPLE WHO VIEWED THIS ITEM ALSO VIEWED
You can't not see me now
Minion Jeep
21 days ago
Easy and simple upgrade. I'm one of the few that actually use my turn indicators and have been rear ended previously with claims of not seeing the brake lights.... JW Speaker tail lights are BRIGHT AND AWESOME! I'm lifted, and notice the cars behind me will have a nice red glow to their faces at red lights at night. There is no way they can ever say they didn't see my brake lights now.
---


---
Comment
Nice taillights
Dbrown
1 year ago
Great looking but on my second pair and getting my third. Every time I wash my jeep or if it rains moisture gets inside. Disappointing but they're great about replacing them free at charge.
---
Comment
Great looking taillights
1 year ago
I needed to replace my old LED taillights that half of the lights quit working within two years of purchasing and decided to try out the Speaker tails. I could not be happier, they seem to be constructed extremely well, they are really bright, and the look pretty B.A.(in my opinion).
---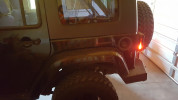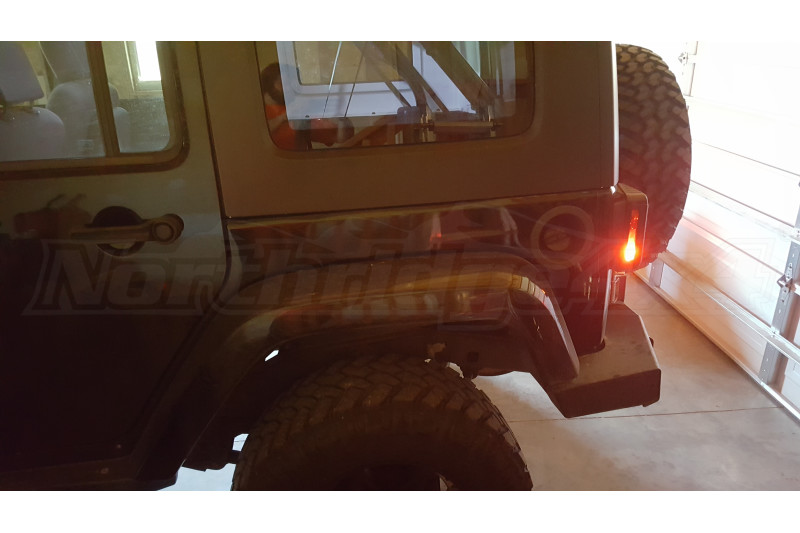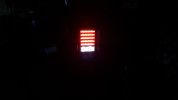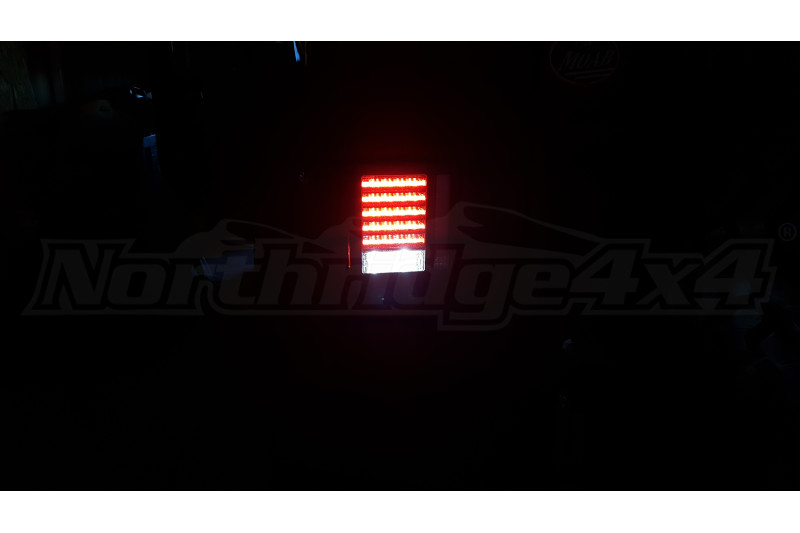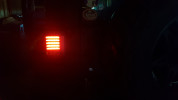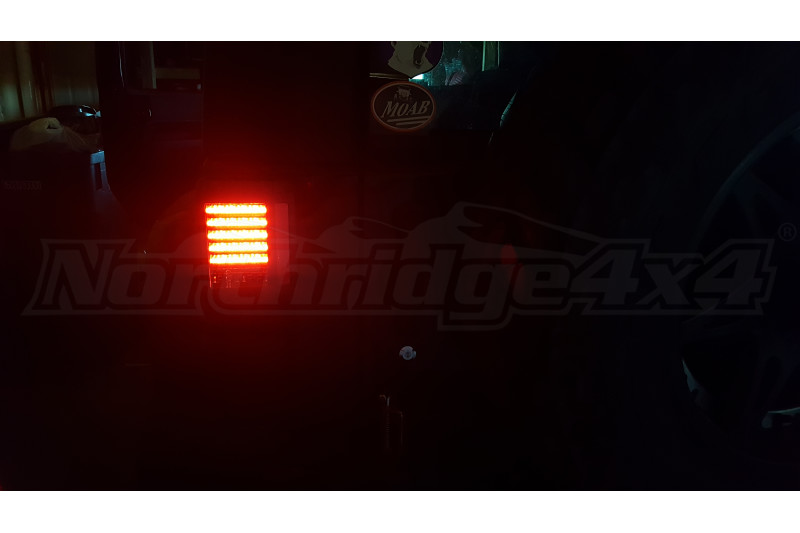 ---
Comment